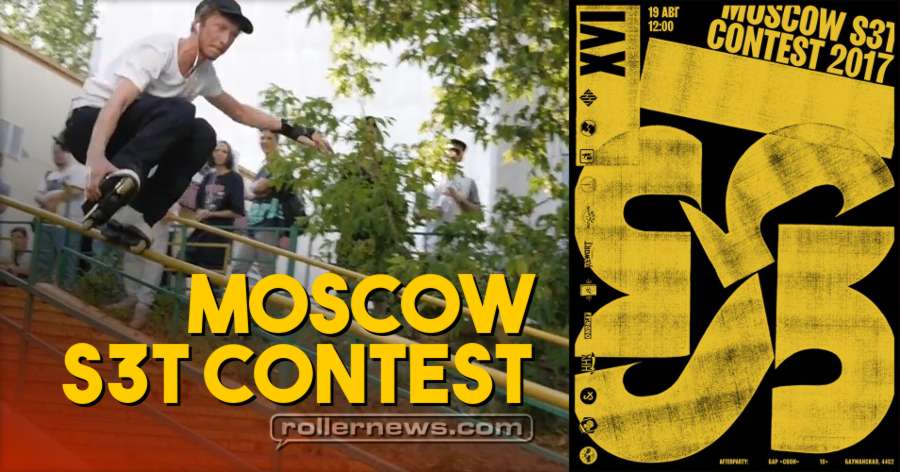 S3t Contest in Moscow (August 2017). Featuring: Eugen Enin, Vova Turkin, Kirill Galushko, Sergei Golovushkin, Anton Bobrovsky, Egor Loginov, Renat Gallyamov, Gosha Obydennikov, Serega Sotskov, Andrey Skvortsov & Kolya Belov. Shooting and editing Alexander Boytsov.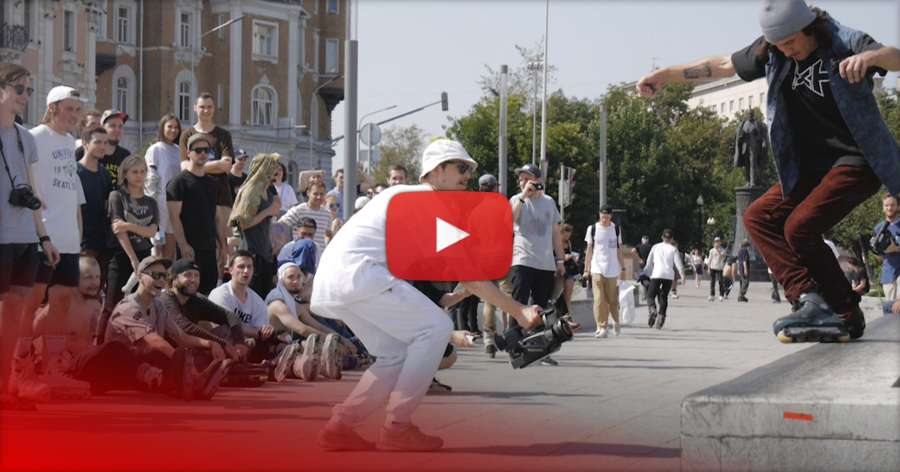 Camera: Panasonic g6 Kit. Music: Francois MAIGRET - Flowers Explosion, Francois MAIGRET - On The Road Again, Francois MAIGRET - Good Old Times.
Results
Eugen Enin
Vova Turkin
Kirill Galushko
Previously: Eugen Enin - Winner of the S3t Moscow 2017 - Edit by Alexander Boytsov.