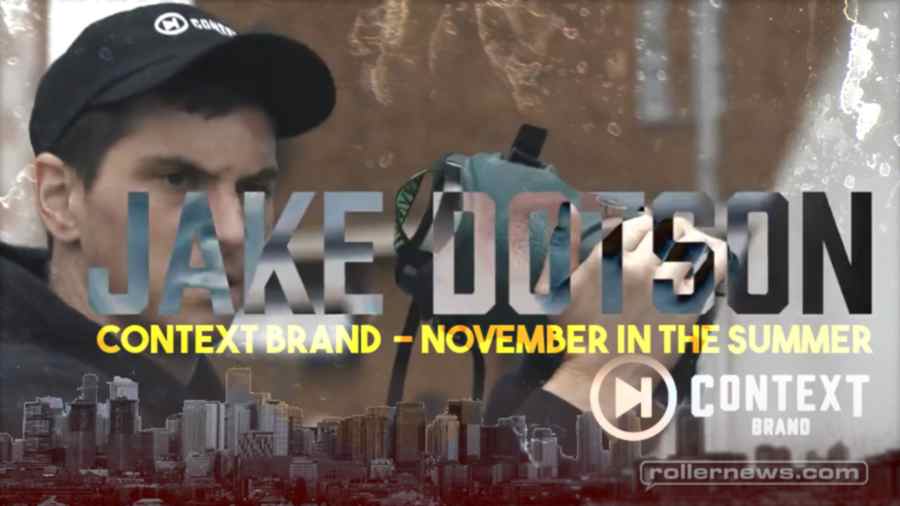 This mini profile on Jake Dotson was filmed in Seattle, Washington in June 2022. It was wet and cloudy the entire time making it very difficult for us to shoot in such limited time. However, Jake was able to pull it off in only four days. PLAY - Visit Contextskatebrand.com.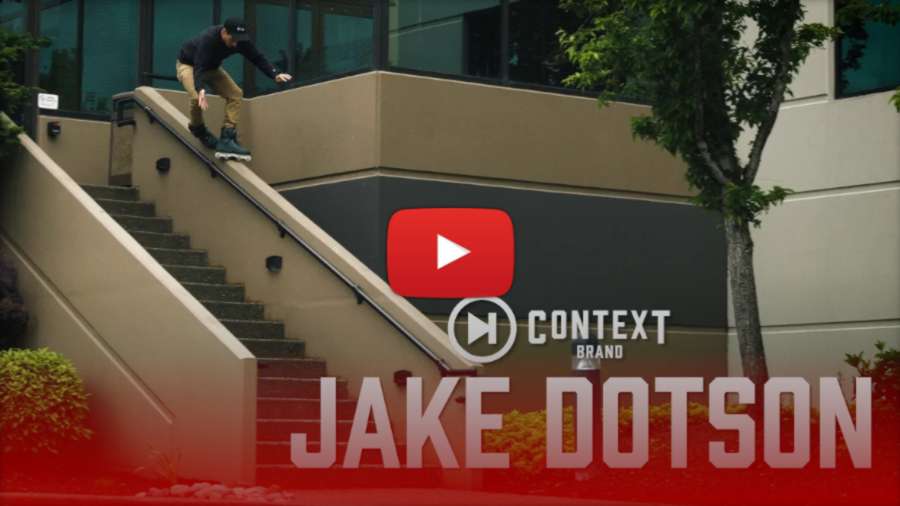 Previously: True Brothers: Jake Dotson x Korey Sneak Waikiki, Third Opus (2022)..
A Razors Video by Nico Sotomayor.