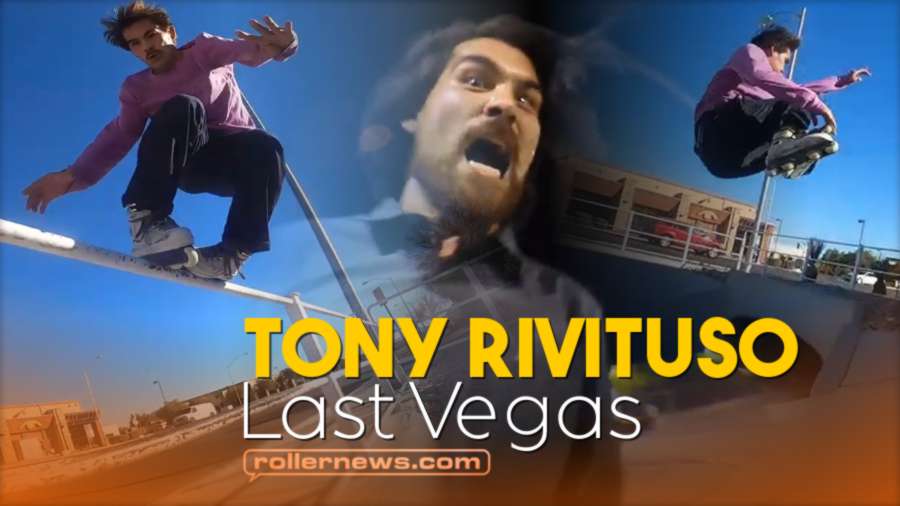 This is the remainder of my Las Vegas footage. Stay tuned for the next chapter in Long Beach. - Tony Rivituso.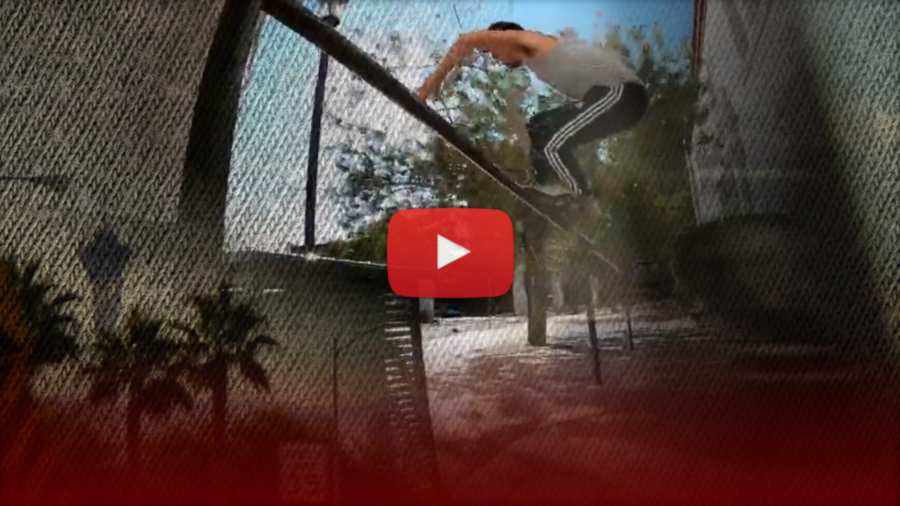 Filmed by Travis Swindle & Walt Austin.
Previously: Cheezy Feet - Still Cheezy 2021 - featuring Tony Rivituso, Blake Payne, Robby Mo, Jordan Taylor, Polly Morris, Evy Ev, Mikey Mendoza, Derek Macias, John Copeland, Jake Dotson & Brian Long.