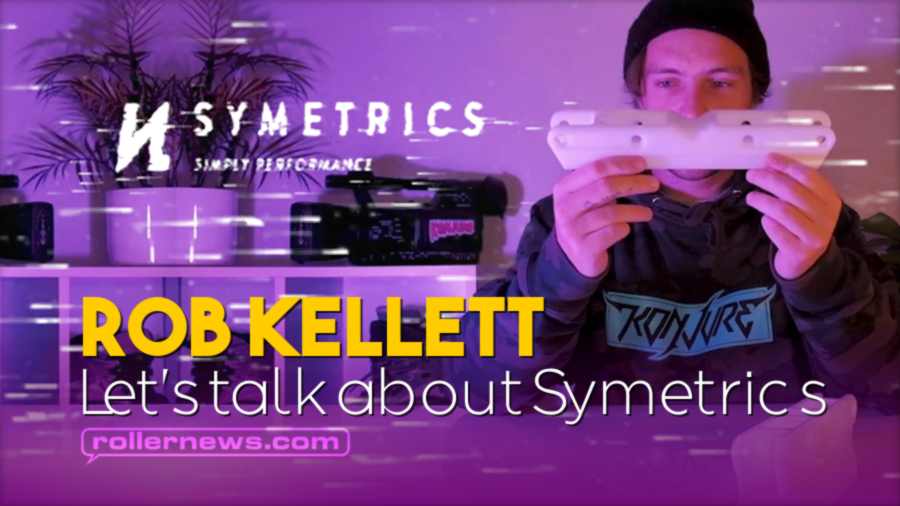 What's up y'all. I'm back, well kinda… I actually filmed this review 2 years ago, however life just seemed to get busier and busier as time went on, and I never had the chance to properly edit it together until now. I still feel the same way about everything I discuss in the video, so I felt it was still very relevant to share - if not more so now, as I've had another 2 years of skating Symetrics frames, and have only come to love them more and more! - Robert Kellett.
About Symetrics
Symetrics brand is a sister company founded by Adapt brand owners Olga Bouwhuis and Pieter Wijnant. The first Symetrics product we made was the symmetrical soulplate that comes along with Adapt skates. We have come a long way since our first product and now offer a wide range of frames, soulplates, wheels, bearings and goodies. Visit Symetricsbrand.com.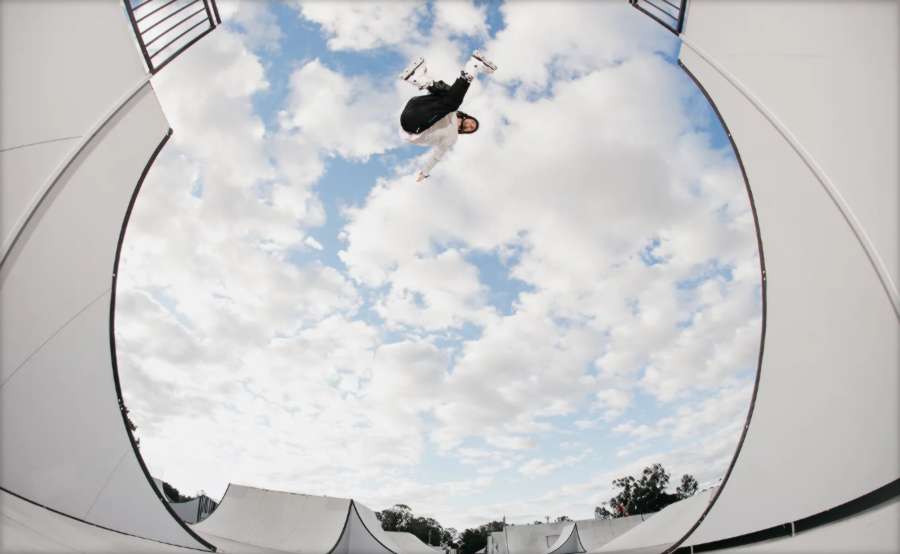 Up: Robert Kellett for Symetrics.