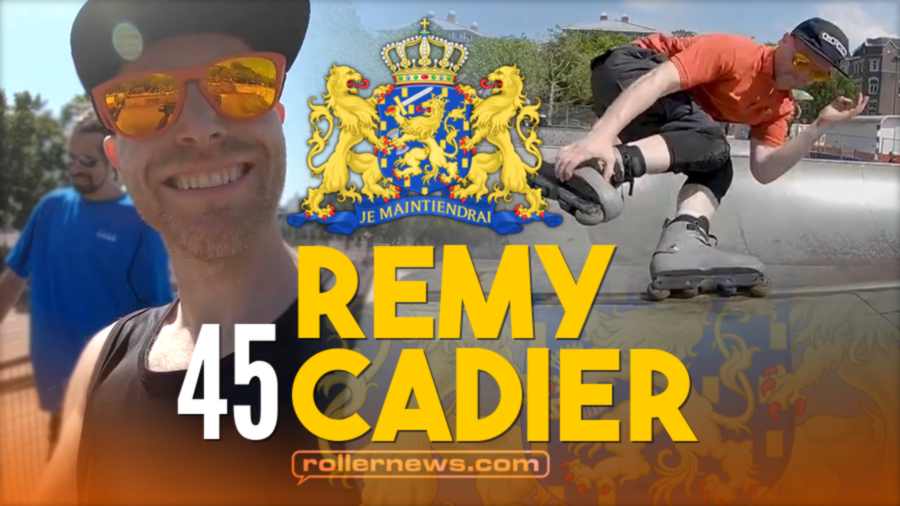 My annual birthday edit, for you to enjoy! I turned 45 today, and gathered some of the clips I managed to get recently. Not enough streetclips, my knee won't function on street with cold weather anymore. If you like ramp and park you're golden. Never really thought I'd be able to still skate and have fun at 45, but here we are! Hope to skate loads more street and vert this spring and summer with the usual suspects! - Remy Cadier.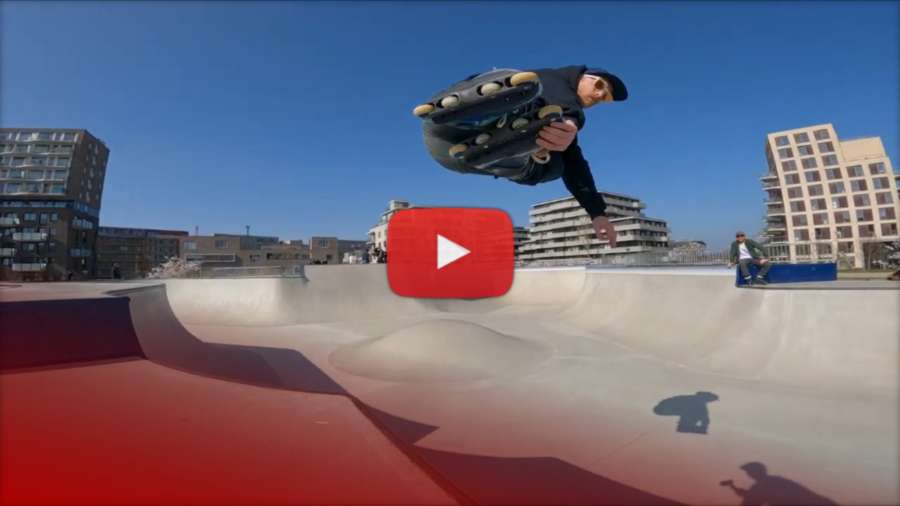 Thanks for filming @randyabels @beerhendriks @donny.dooley, @steffenhaars @tim.haars @omgitskerim. Thanks for the tunes @ediblebeatz!
Previously: Planet Park (Belgium) - Covid Tourists (2021) with Remy Cadier & Friends.