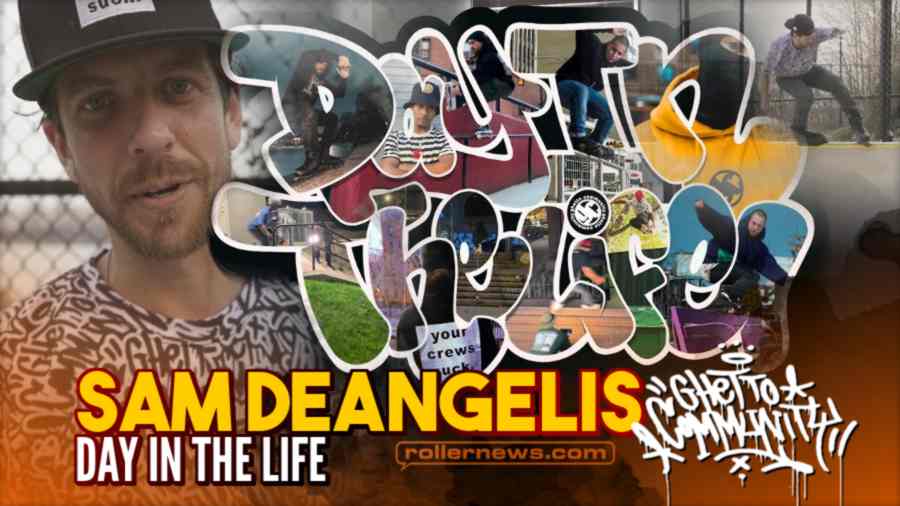 "A Day in the Life with Ghetto Community" gives you a closer look into day to day with the gang. Join each skater for the day in their life as they meet up with friends, shred local spots, and rep GC throughout NYC and NJ.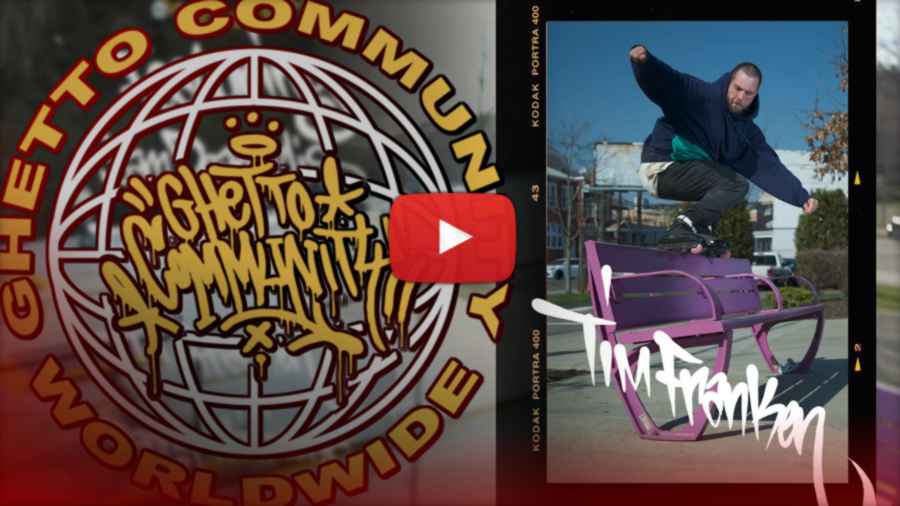 This episode features "White Boy" Samuel Deangelis from Asbury Park, NJ. Come along his morning routine as he preps to skate Jersey City with Jordan Baez and the GC Team. Hang out with Sam as he shoots a photo of Tim Franken before clipping up with the crew.
This episode also features an exclusive look into Chilltown Skate Shop; opening soon in Jersey City NJ. Shop owner Tim Franken gives us some insight into the shops future and great events to come. Filmed by Jordan Baez and Sam DeAngelis. Photos by Carlos Montenegro. Edited by Jordan Baez.