The Hornet stings with swift precision! Intuition Skateshop team rider Chad Hornish offers us a look into the hornet's nest of his signature Arizona brand of street and park inline skating. Visit Intuitionskate.com.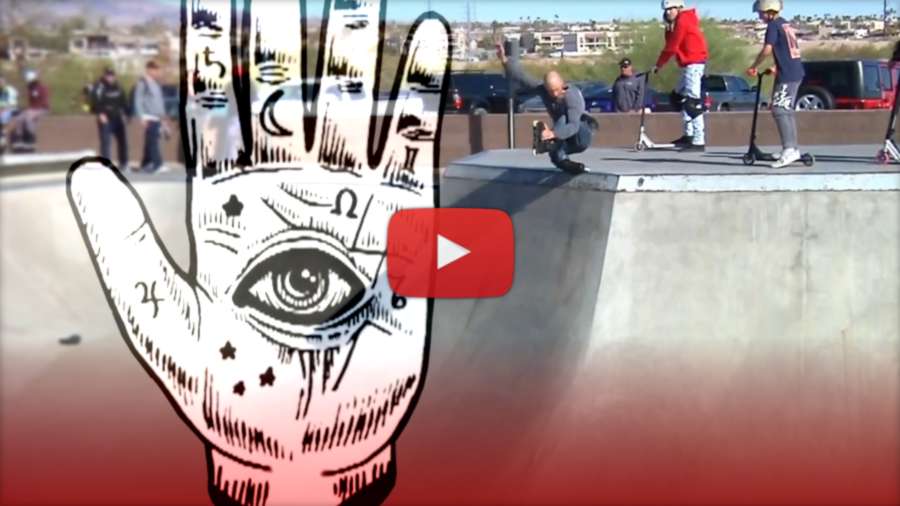 Filmed & Edited by Ryan Buchanan. Shot on location in: Phoenix, AZ, Lake Havasu, AZ.
Previously: Make Rollerblading Yours (2021) - The First Intuition Skate Shop Team, by Cody Norman. Featuring Intuition team riders Chris Farmer, Chad Tannehill, Chad Hornish, Damon Franklin, and Anthony Luna. Also featuring Intuition founder Matt Mickey and Intuition shop manager / YouTube director Cody Norman - along with Jacob Bouzaglou, Malachi Leon & Brooks Nelson.