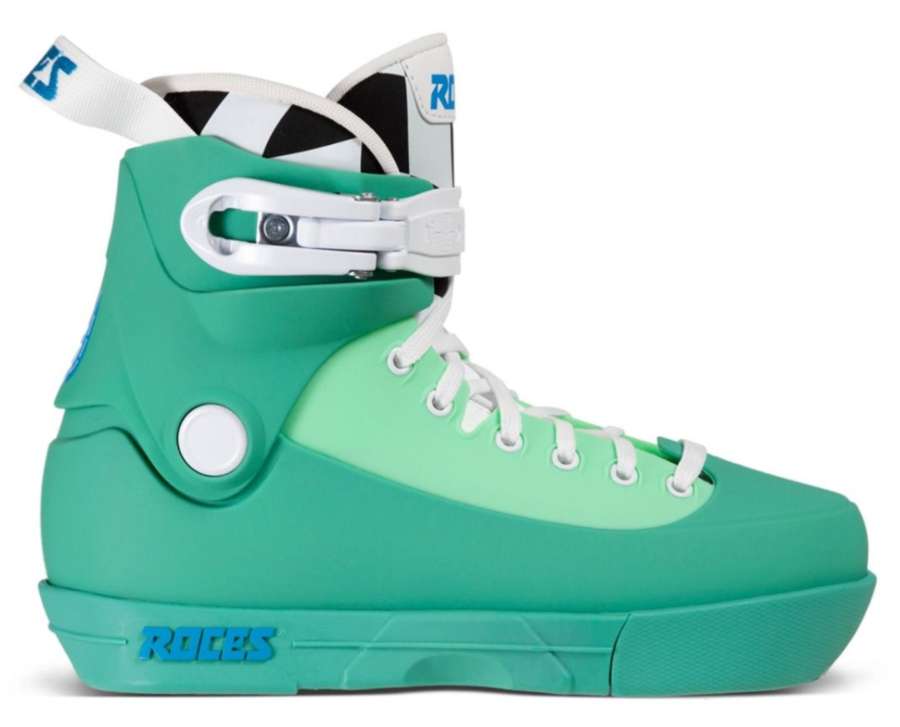 On May 20, 2021, I've received a mood board from Ilia Savosin for this skate; the rest is history. It's with so much joy that today we announce Ilia as a pro team member. We knew he would have a spot on the pro team almost immediately; his indisputable talent goes along with incredible professionalism that never stops to amaze me. I'm thrilled and honored to be working with such a determined, creative, and thoughtful mind. I'm also thrilled to be working together today at what I wish will be a long and successful career. Also, a huge thanks to the Russian crew that kept the secret and shot a masterpiece of a promo. - Martina Marg, Creative direction at Roces.
MADE IN ITALY. Ship at the end of March 2022.
Previously: Ilia Savosin - Aquamarine (Russia, 2022) - Roces Edit.