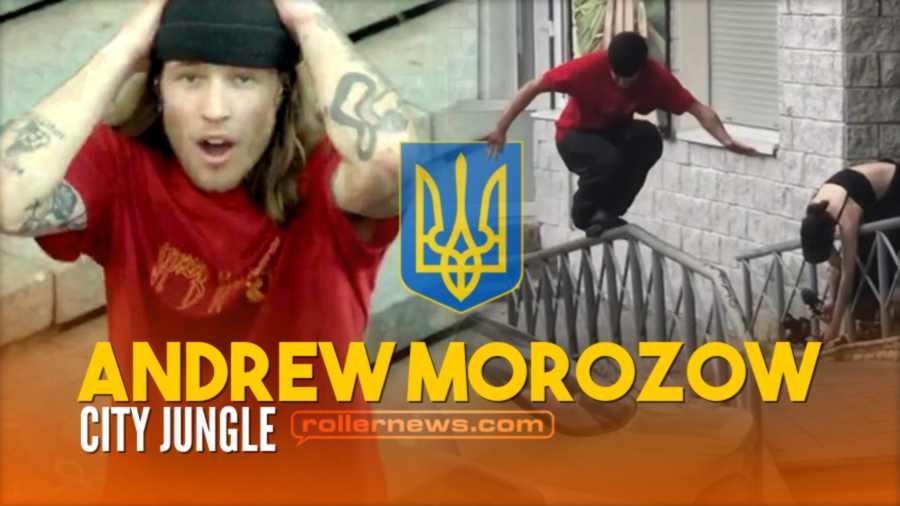 I spent this year on the streets, in the stone jungles of my favorite city with jungle in my ears doing what I love. Love of skating returned to me, such as it was in my youth, sincere and open. I feel even freer than last year. It seems that I brought it up in myself. More freedom and choices, more creativity, more love more love for myself and to the world. - Andrew Morozow.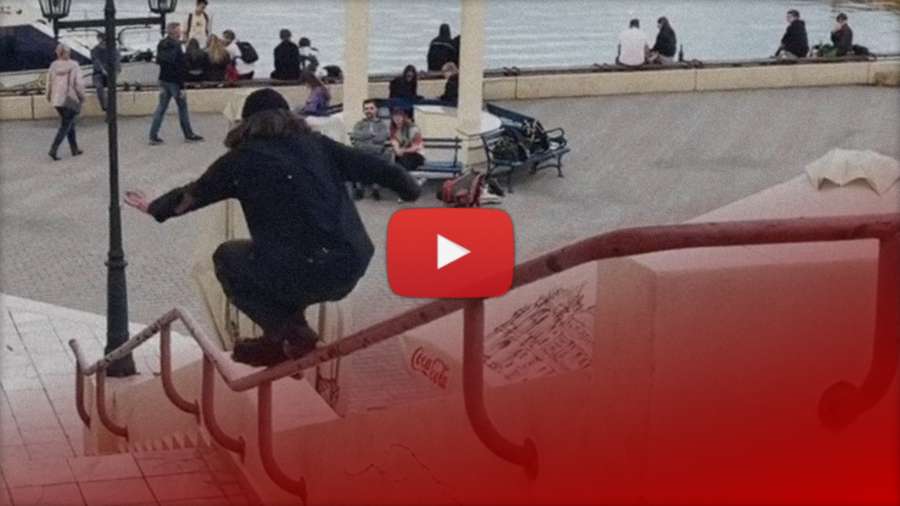 Main Camera: Stephane Ryter, Max Irzhanenko & Ilia Balatskii. Additional filming: Rost Ihnatenko, Anna Tsarevska, Andrii Denysenko, Taras Bobrov, Eugene Ovsyannik, Pasha Marchuk & Alex Kuzmenko.
Special thanks to: Stephane Ryter for the best shots in my life and great time together in Kyiv ; Eugen Enin for support and motivation ; Max Irzhanenko and Ilia Balatskii for patience on the spots, lovely friendship, tolerance for my leadership and great shots ; Pasha Marchuk for supporting Ukrainian and worldwide inline scene and me personally ; Anna Yushchenko @annayushch for acceptance of rollerblading as big part of my life, for love and for design. Music: Taly & Smith - Liquid City Jungle (ft. BRTS).