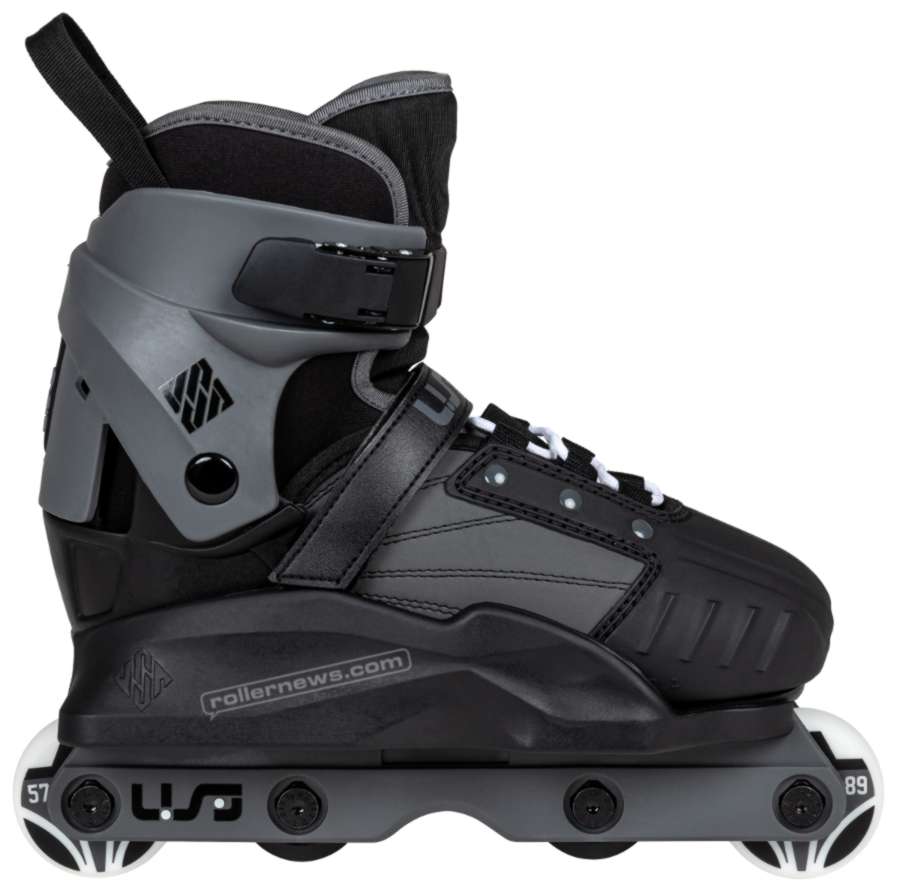 Grinds, jumps, slides… aggressive inline skating is challenging, intense and always a lot of fun – no wonder kids love it! The USD Transformer is the perfect way for kids to get into aggressive skating. The USD Transformer has a durable boot with a supportive cuff and comfortable built-in liner that provides plenty of cushioning when landing jumps or gaps.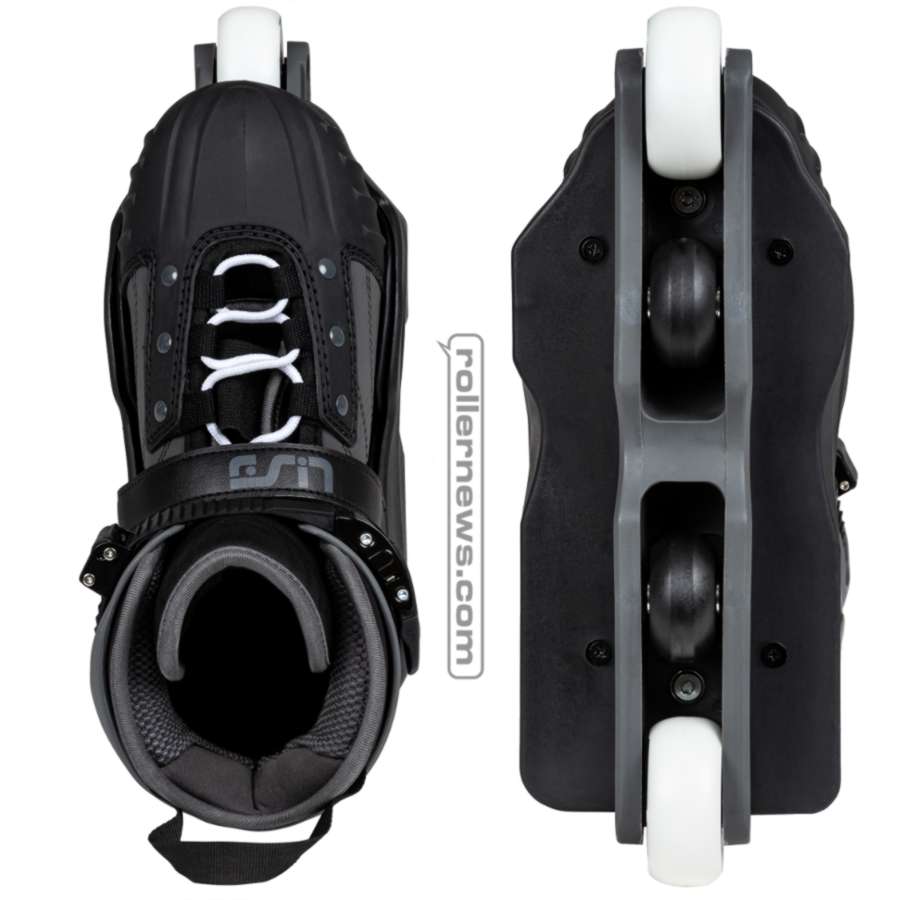 Kids grow quickly. The USD Transformer is size-adjustable, so the skate grows as your child does. Having a familiar skate to master the basics and build confidence as your child grows helps them master the foundational moves and tricks of aggressive inline skating.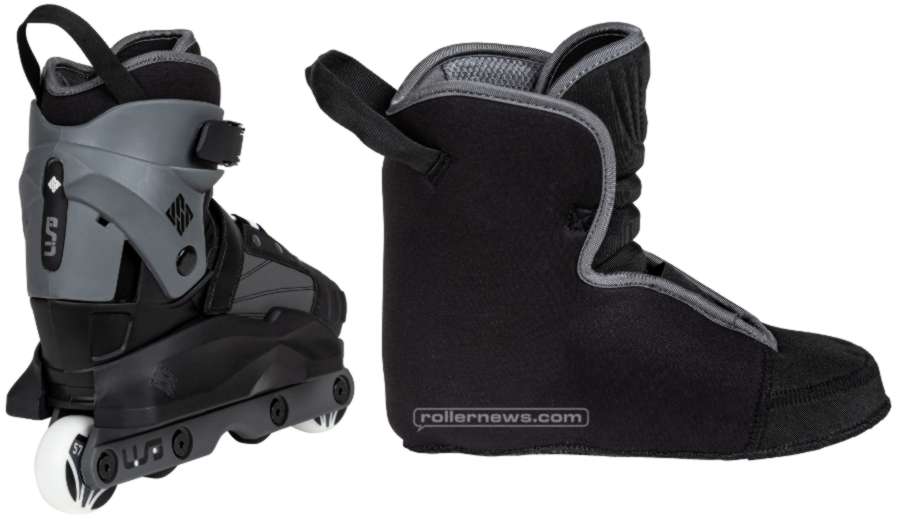 The Transformer features a Kizer Midget frame, which gives your child all the tools to learn how to grind, slide and even get some big air. Rolling on an anti-rocker set-up with long-lasting 57 mm USD wheels on the outside of the frames and 100 A grindwheels on the inside, the skate gives you plenty of space for grinds like royales and frontsides, while still being fast and stable, which is important when learning how to do big airs and spins.
Try it once and they'll be hooked! The USD Transformer is the ideal skate for kids getting interested in getting into aggressive inline skating. Available in sizes EU 33-36 and EU 37-40.