As a Lifelong Street skater trying to skate these ramps at Travis Pastrana's house was insanely difficult but incredibly fun because of just how far outside of my comfort zone the park took me! - Brett Dasovic.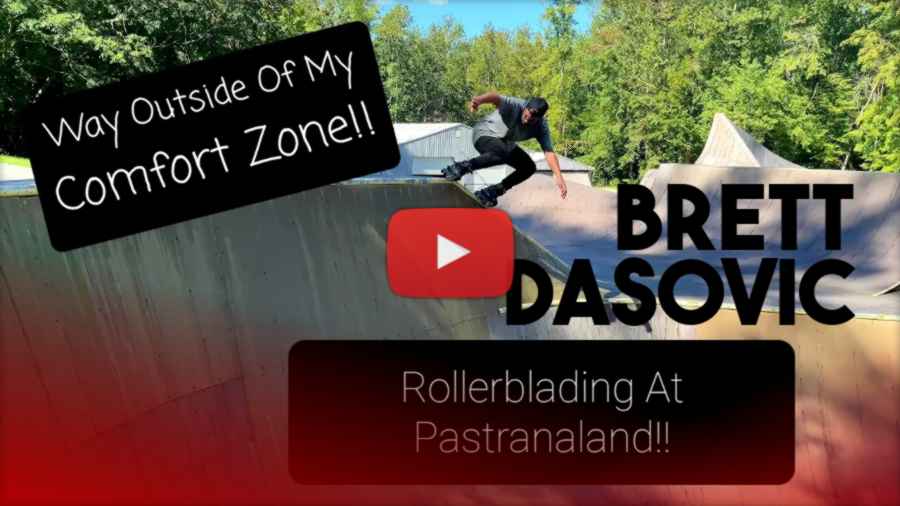 More clips of Brett Dasovic & the Cast Castle Crew at Pastranaland Extreme Sports Park: PLAY. "It's a big day for the Cast Castle. Mike Fede links up with the crew once again with an open invitation to Pastranaland, Travis Pastrana's compound which hosts a series of tracks and ramps".

Previously: 'I Got to Skate With Walt Austin' - Brett Dasovic.