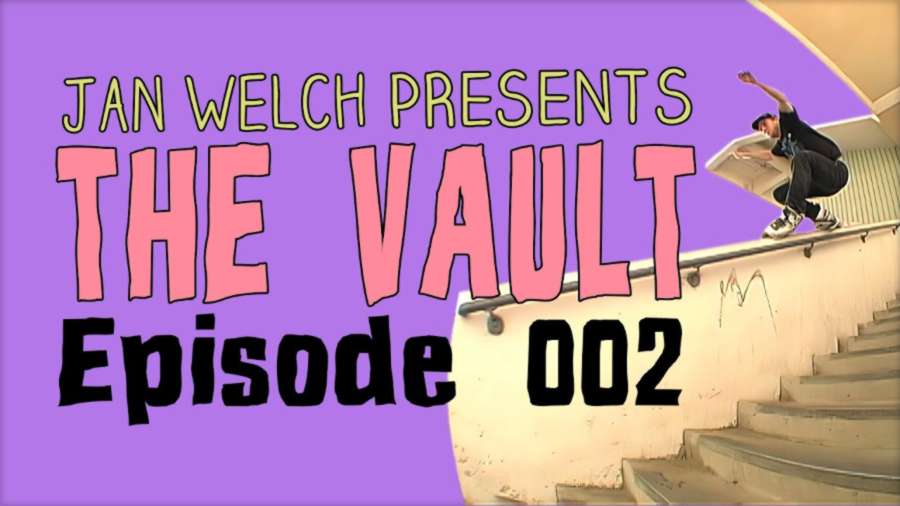 Welcome to the second episode of The Vault on the Then And Now Youtube channel. Each episode of The Vault features raw footage from one tape in my collection. I have nearly 400 VHS-C, Hi-8, and MiniDV tapes that I am archiving and sharing with the world. In this episode, Jon Elliott, Wes Driver, and I drove to Bakersfield, California, to visit Matt Mickey and Intuition Skateshop. This trip took place sometime in 2005 when I was filming for Sleaze, the Vicious Bearings team video.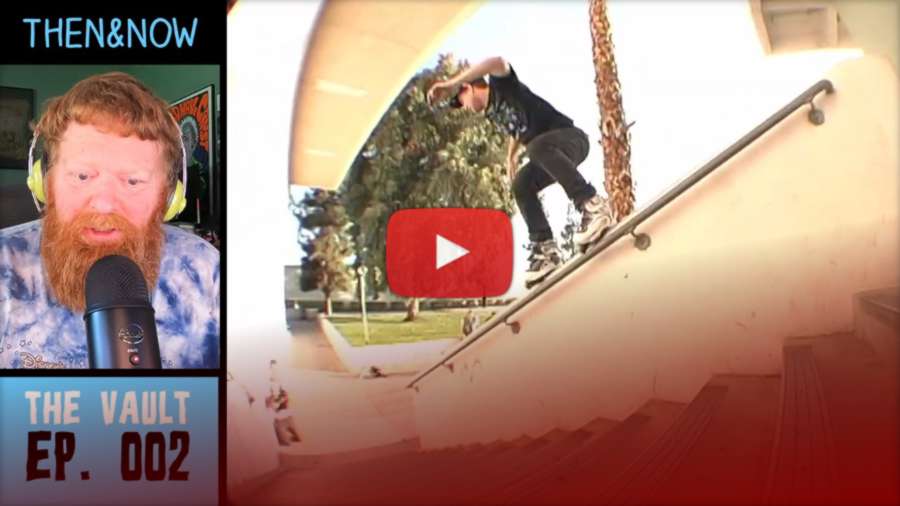 This episode features the skating of Jeff Stockwell, Connor O'Brien, Ben Schwab, Ryan Northway, Matt Mickey, and Joey Graziano. The footage was filmed back in 2001 in San Diego, California, and Austin, Texas.
Previously: The Vault Episode 1 with Jan Welch - Featuring Chris Haffey, Santiago Azpurua, Jason Howard, Damien Wilson, Nick Wood & More.