14th edition of the ALNIS contest in Latvia. Results courtesy of Therolling.
PRO-OPEN
Andris Kreicburgs
Valters Grasmanis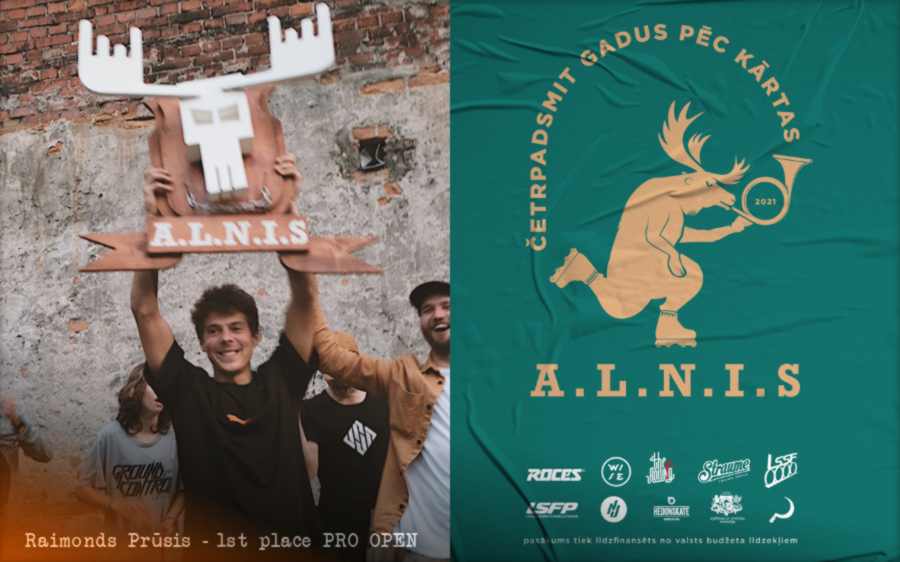 AMATEUR
Kristofers Rudzats
Patriks Vaitekuns
Didzis Čerņevovs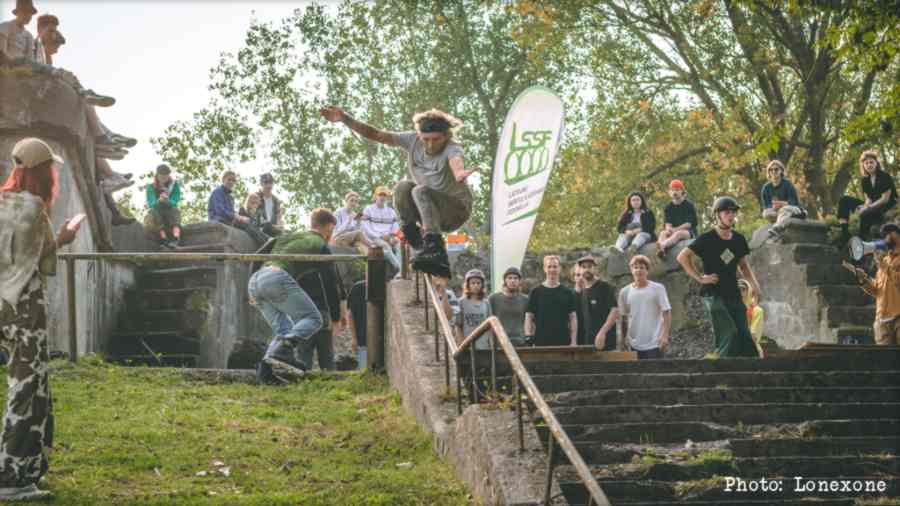 Best JUNIOR: Everts Rozentāls
Best trick: Edgars Rozentāls
Most creative rider: Andris Kreicburgs
Need for speed: Ingmars Cielavs
Best bail: EdmUnds Aleksandrs Ērmanis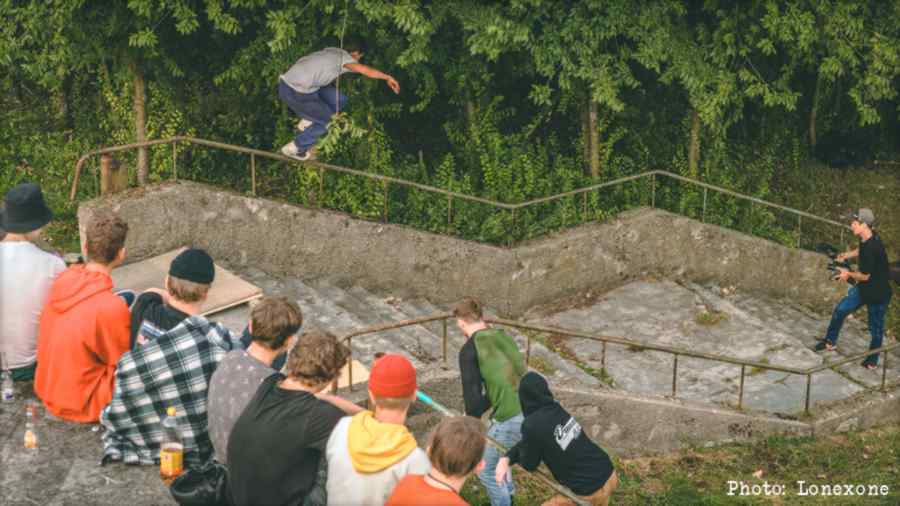 Photos on Facebook: #Alnis 2021 | Gallery by Kristiana Anna Bumbiere, Leva Rijniece & Lonexone (those requires a Facebook login at some point).
2020 Official Edit by Therolling - While waiting for the 2021 official edit of the ALNIS Contest, here is the 2020 version by Therolling.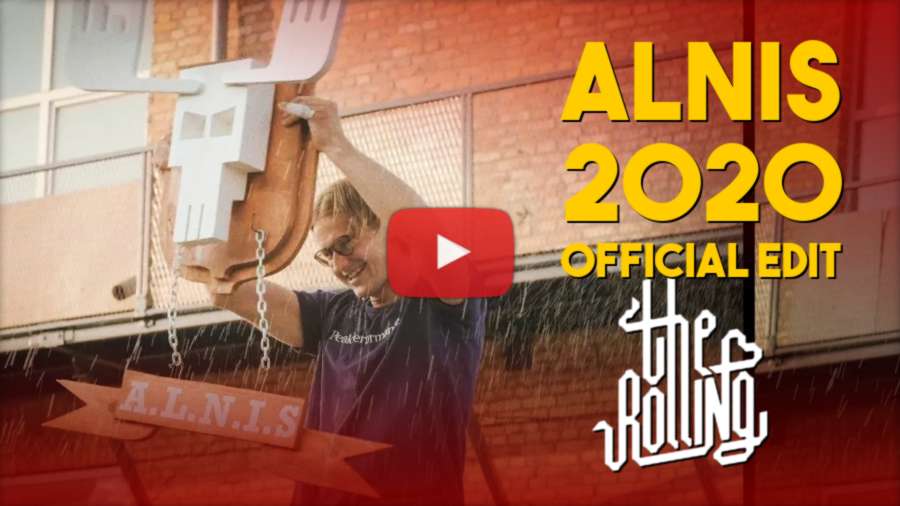 13 years in a row. ALNIS 2020 was a beauty! It was powerful and one to remember. Thanks everybody for coming out, shredding and supporting. See you all next year! PS: And remember - it's all about having fun and sharing it with the homies. Go out, do more and help grow your local community. Video by Agris Čaurs. Filmed by Martins Jansons, Rūdolfs Babris & Konstantīns Makarovs. Music by Oriole.