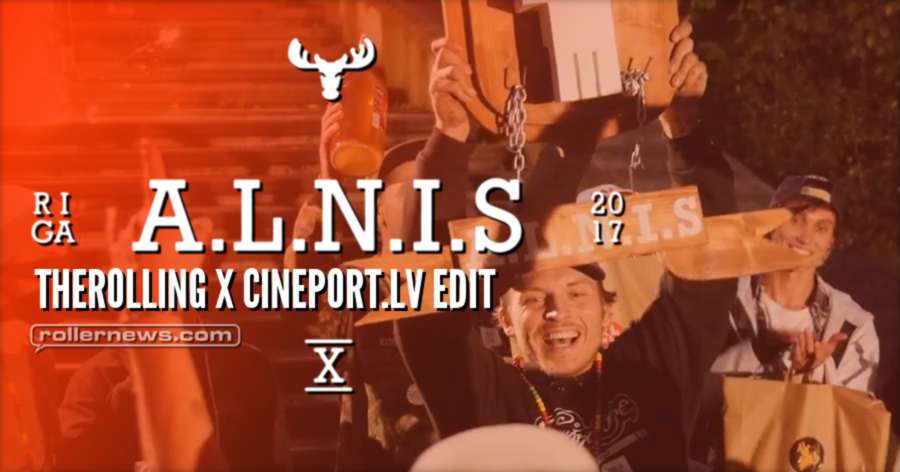 One sunny + rainy day, more than 30 riders from 7 different countries and lot of fun times, crashes and boombastic tricks. That and much more went down during 10th year anniversary of legendary realstreet blading contest A.L.N.I.S. Enjoy it all and keep rolling!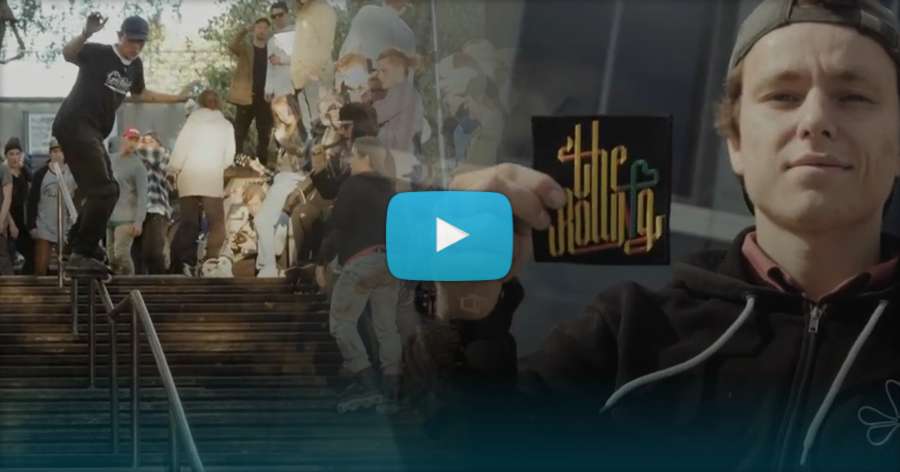 Music: She's America! - Otis McDonald, Donors - Letter Box.
PRO TOP 3:
Jo Zenk
Andrey Skvortsov
Nils Jansons
More Results
Best AM - Bartek Malec
Best junior - Kristofers Rudzats
Best trick - Egor Loginov (truespin topsoul in 3rd spot)
CrossFit Jugla "the strongest rider" - Raimonds Prūsis
Therolling award - Vikings Konsta
"Hero of the day" - Kristaps Cirulis
John-Lemon Latvia "OG award" - Kiril Gochevski
Visit Cineport.lv.