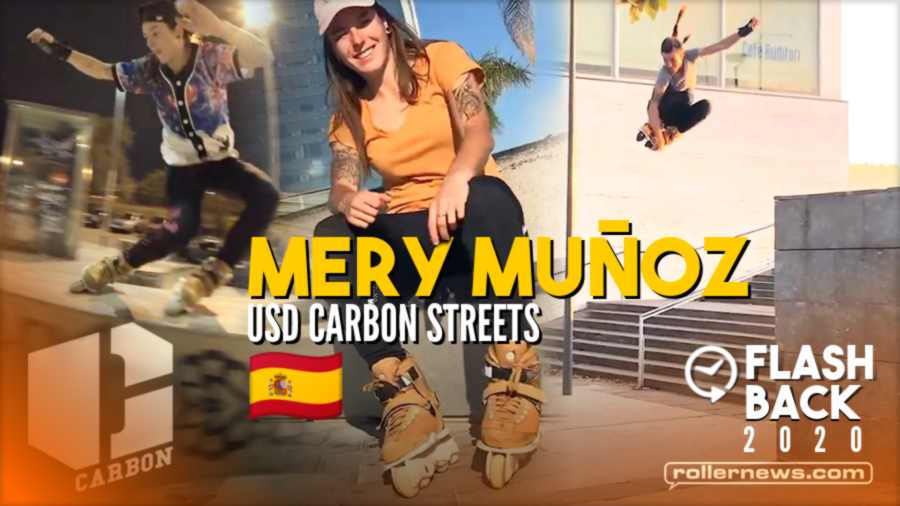 This year I've had the opportunity to travel the world competing in many skatepark contests, but every time I can, I go street skating with my friends to remind me who, as a inline skater am. Street skating is the reason I started skating , what made me fall in love with the sport. Couldn't finish the year without a little section for USD showing a bit of my lifestyle in Barcelona. Hope you enjoy it. With the help of Xavi Eguino, Jinxo Films and my good friends I could manage to film some tricks between my contests. - Mery Muñoz.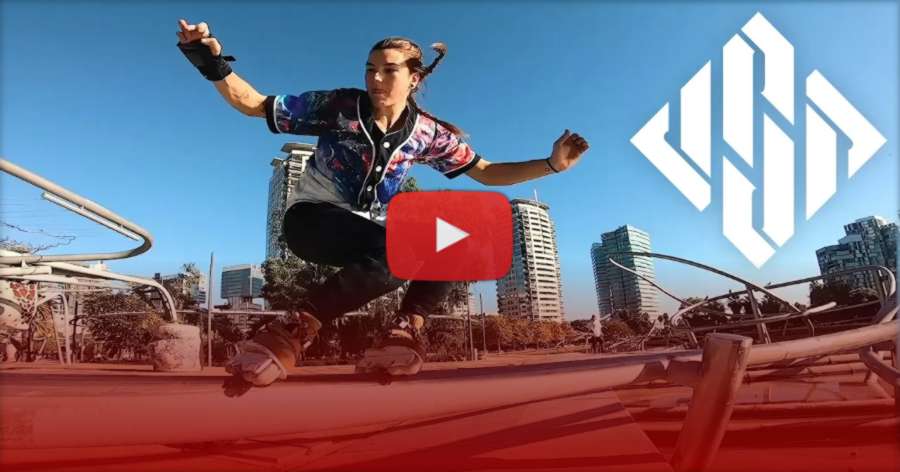 The USD Carbon continues the legacy of one the most popular skate designs in recent history. Coming in a hot new brown color way, this years carbon will be the one for skaters who demand only the best. The carbon fiber construction and trainer like appearance gives you the lowest volume and lightest skate on the market, weighting in at just 1120 grams per skate. The skate is fully heat moldable, giving you the most personalized fit available in skating. The solid PU cuffs allow the perfect amount of flex, whilst providing sufficient support. The low profile soul plate compliments the overall light weight design whilst still remaining fast and durable on all grinds and slides. The soul plates and cuffs are available in a variety of colors giving you many customization options.
Previously: Mery Muñoz - USD Aeon 60 Pro Skate - Promo Edit (2021).