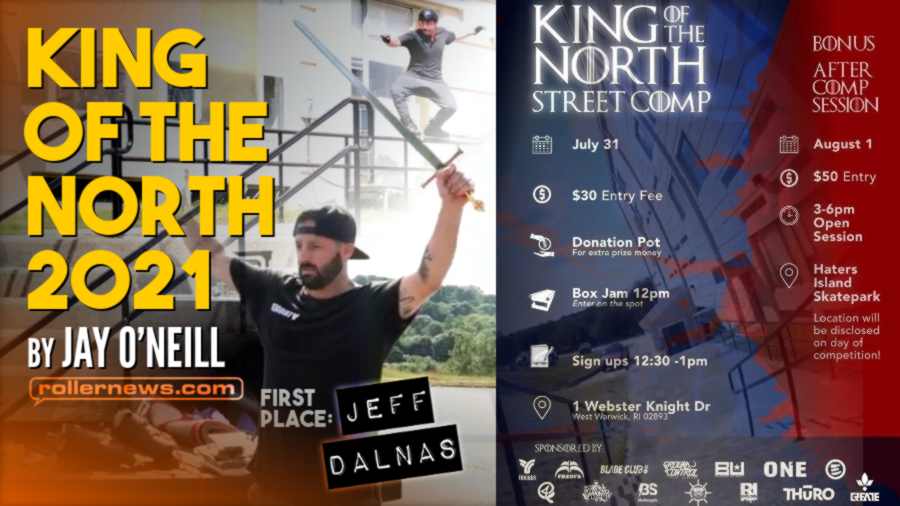 King of the North Street Contest 2021. Long lens, long cut. "I'd like to note that I missed a bunch of tricks at the first spot, as I was still skating around and getting setup. Big shout out to Brandon Lamarie for putting this event together, and everyone who participated and made it happen. Long live Blading!" - Jay O'Neill.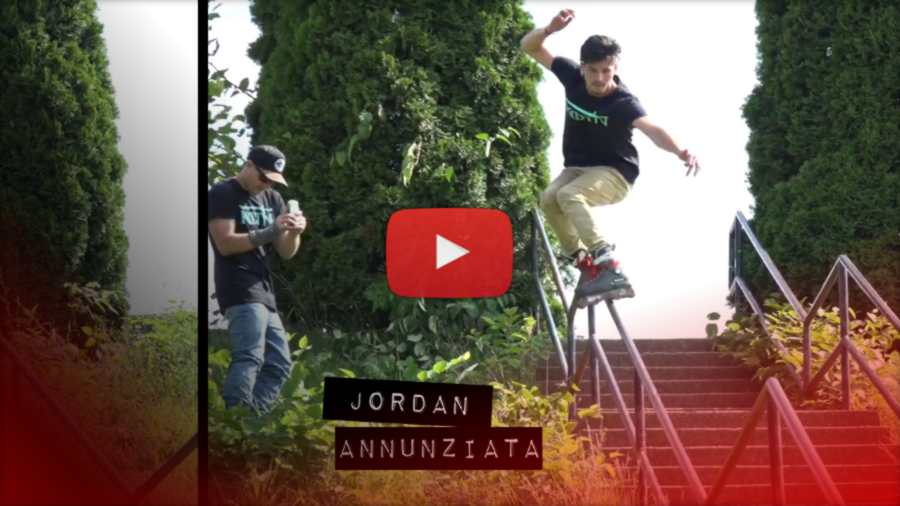 Featuring Sascha Simms, Gabe Holm, Keagan Smith, Jordan Annunziata, Will Lyons, Jeff Dalnas, Ben Zerfoss, Dave Hartnett, Brian Campbell & more.
Results
Keagen Smith
Ben Zerfoss
Best Trick: Jordan Annunziata.

Previously: King of the North 2021 - Official Video by John Greene.