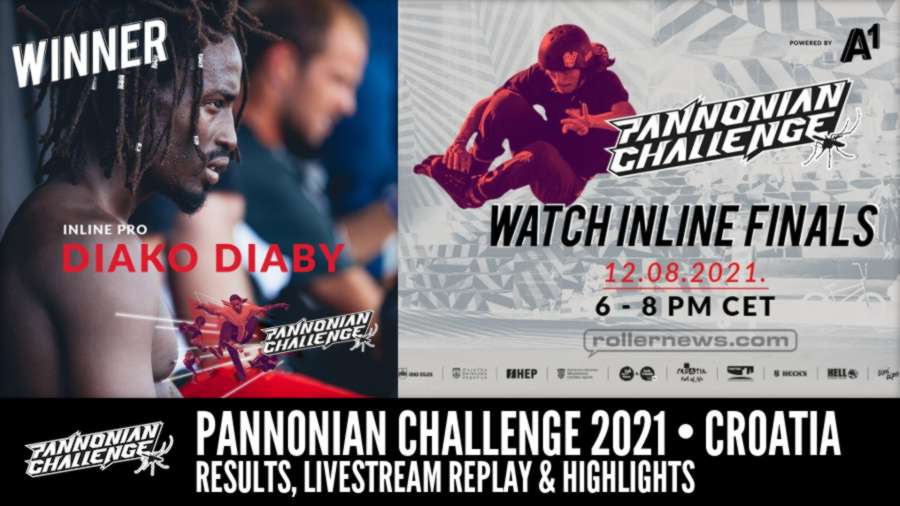 Pannonian Challenge, Extreme sport & music festival in Osijek, Croatia (11 - 15 August 2021). Visit Pannonian.hr.
Videos of the Event on Youtube
Inline Finals, Livestream Replay - PLAY
Highlights: Inline + Scooter - PLAY
Highlights: All categories - PLAY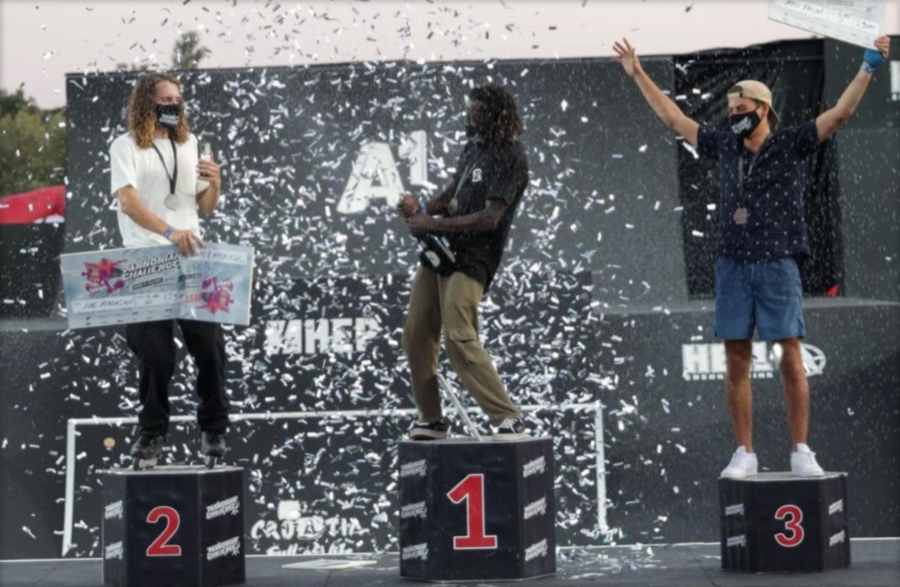 PRO Inline Results
Diako Diaby (FRA)
Joe Atkinson (ENG)
Jaro Frijn (NLD)
Jacob Juul (DNK)
Tin Hadziomerspahic (CRO)
Jara Mrstny (CZE)
Robin Konecny (CZE)
Stefan Selders (NLD)
Ondrej Hodik (CZE)
Best Inline Trick: Diako Diaby & Joe Atkinson.
Amateur Inline Results
Robin Konečný
Ondřej Hodík
Stjepan Macanga