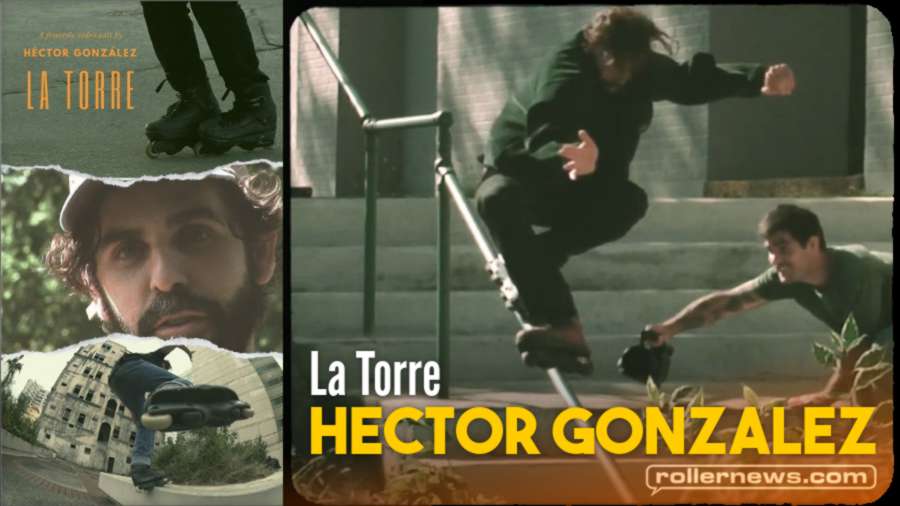 I want to thank everyone who helped make this possible through good vibes, support, real and honest intentions, and love. Thank you, Kekoa, Kaltik Hardware, 3dub, and Birth Brand for always having bladers in mind.
A huge shoutout and my eternal gratitude to Gabriel Ríos for his fantastic and soul-moving music and for giving me the permission to use this song. Even during a pandemic, magic can happen. Orión González, this video is dedicated to you.
Music: "La Torre" - Gabriel Rios (Feat. Devendra Banhart). Filmers: Yandriel Silverio, Rodry DJesus, Luis Javier Corrales, Tracy White, Edwin Rodriguez, Arturo González - FPV Footage, Omar Lugo, Humberto Clavijo. Filming locations: Rockford IL, Miami FL, Atlanta GA & San Juan PR.