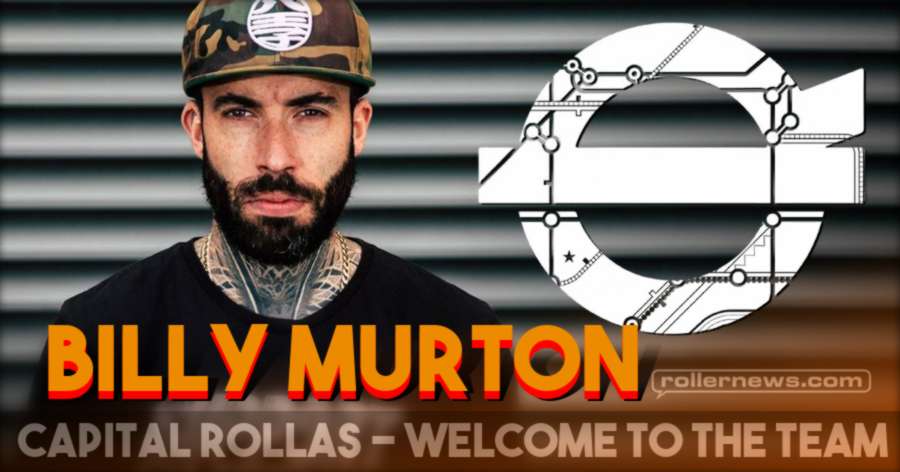 We would like to welcome Billy Murton to the Capital Rollas family, Bill has been making some noise over the last year with his consistent skating and constant Hammers, winning the MK Street Jam, putting out a VOD (PLAY) earlier this year and producing some of the most consistent content in the UK he was hard to ignore. Welcome to Capital Rollas, Billy Murton.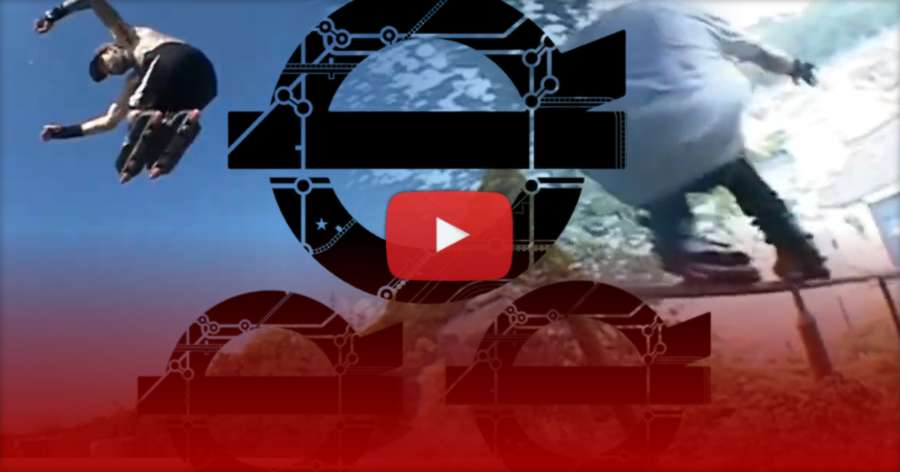 Photo: Matt Smith (Mattsmithdop.com).
Previously: Billy Murton - Capital Rollas Edit (2021) by Nick Bone.