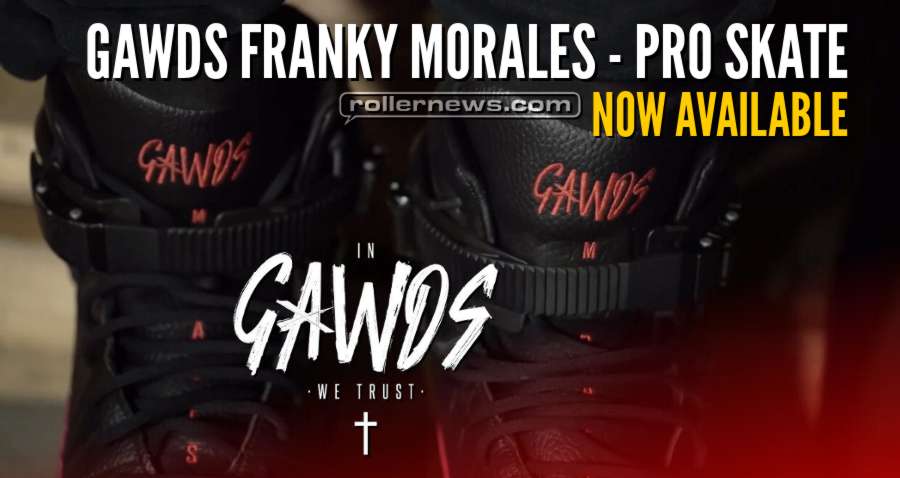 Finally after years of development I'm releasing my own skate, this is a really big deal for me because making the move to becoming an independent skater and having the freedom to finally create something I'm truly proud of. - Franky Morales.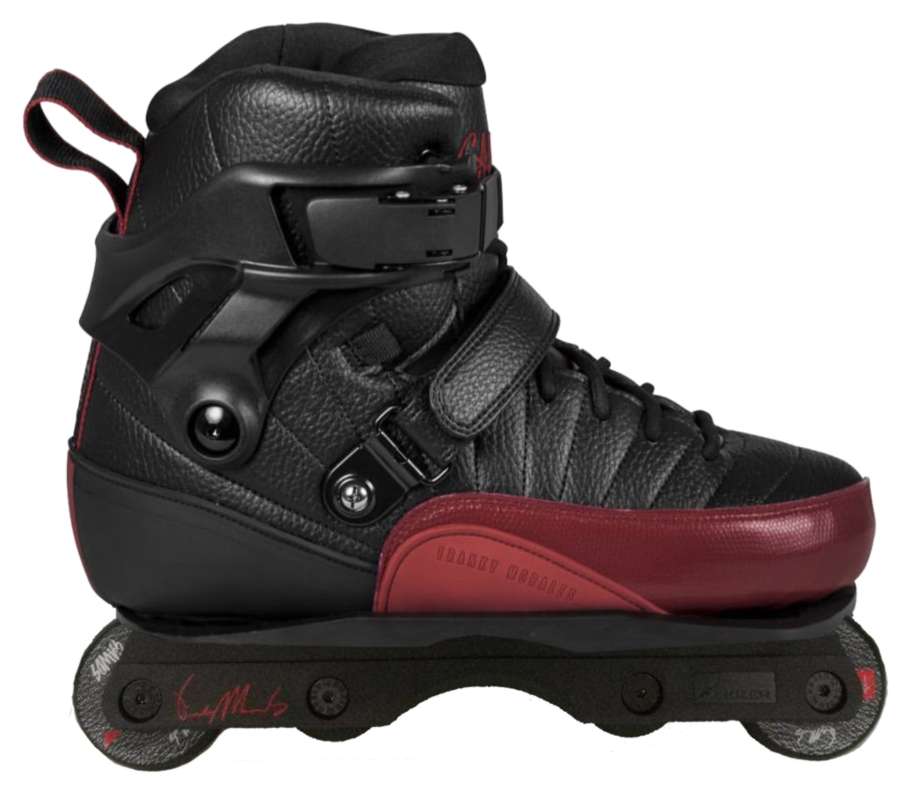 Gawds Complete Skate w/ Kizer fluid frame and Franky Morales Gawds wheels
45 powerstrap and top buckle
Cuff: special nylon material
Shell: Composite material with Nylon snd glass-fiber combination
Inside lining: microfiber and SBR
Padding: triple density foam
Soulplate: machined UHMW material, super long lasting and durable
Flip-able and interchangeable, two groove options
Complete setup: $439.99 ; Boot Only: $349.99.
Available on Gawds.co.