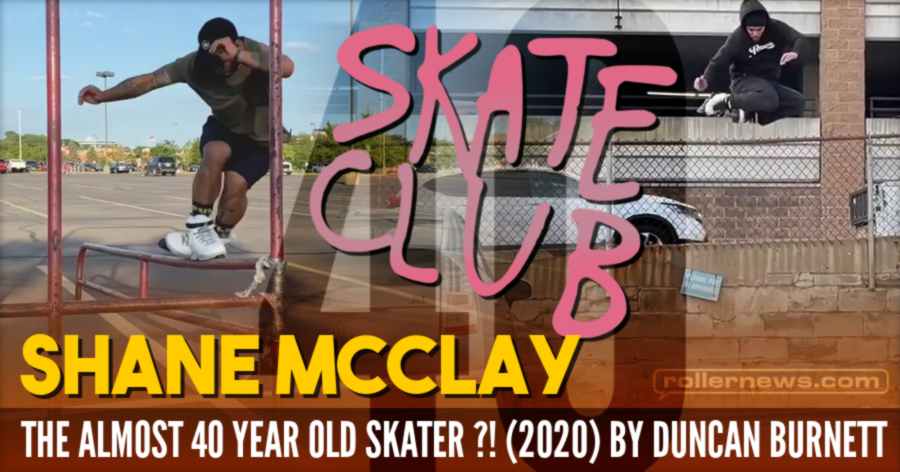 SkateClubHQ is proud to present: Pieces from the pandemic w/ our very own Shane Edward Mcclay. Hailing from the great state of Minnesota, Shane has somehow found a fountain of youth and not only has he been skating at a pro level for longer than most young people have been alive, He is STILL skating at the level.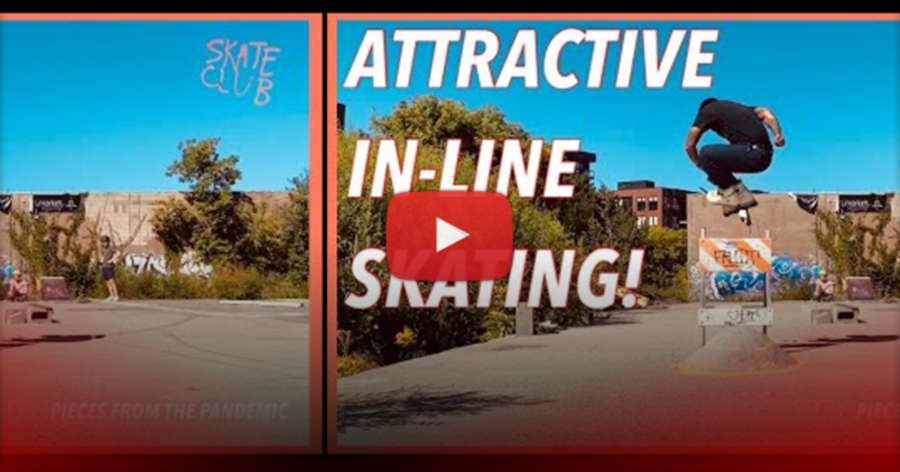 At a young 38 he is proving age is just a number and at any level you have what it takes to get out there and go skate! Join The Club. You just may be able to get like half as good as this young man right here.
I asked Shane if he would just throw me some clips from some of his 2020 solo sessions and see what happens. Here are the results. Produced By Duncan Burnett.