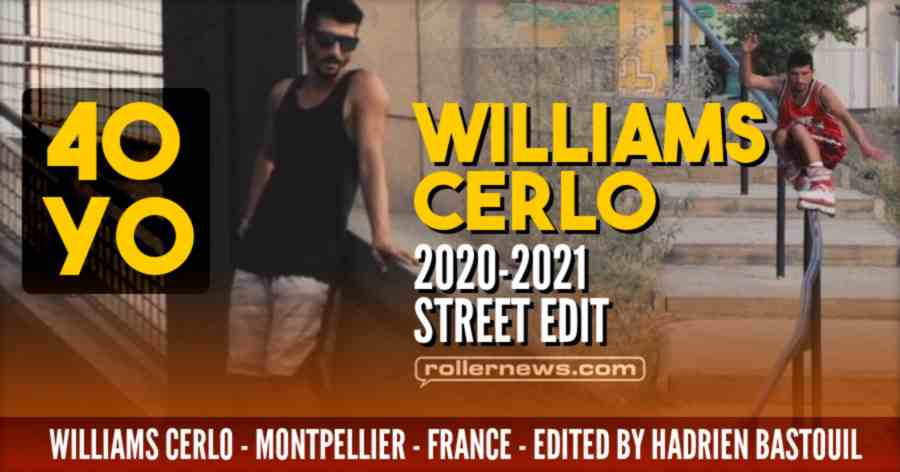 Williams Cerlo really just loves to skate! Since I first saw him shredding the ESA street comp in Montpellier back in 2005 until this day I've always been amazed by the passion burning in this man. Since then I have been lucky enough to become his friend and been able to capture many of his tricks and manoeuvres.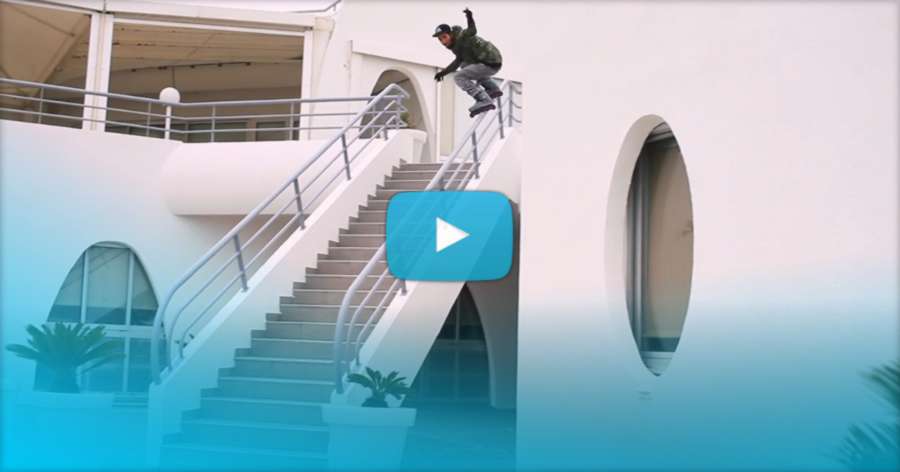 For his 40th birthday, he got brand new skates and a surprise compilation of clips from the last year and a half (2020-2021) which were for the most stolen footages of random sessions filmed by friends and on different devices. In order to cheer him into a next decade the mix contains his favourite pumped up tune which title is quite relevant and a track nodding to everyones different and fragile opinions; so why so serious?
As a loving husband, father and hard working man there is still no spot that can contain him once he strapped his blades and I hope you will enjoy this bday gift as a celebration of a skating lifestyle. And yes, you read it right, Williams Cerlo is 40 yo!
Main Camera & edit: Hadrien Bastouil. Filmerz: Charly Gringos, Joel Barthes & Bob Lemarrant. Music: Vitalic - Stamina ; Jean Grae - Hater's Anthem.
Previously: Williams Cerlo x Lyss Cerlo - Solelh Section (Montpellier, France, 2020) by Hadrien Bastouil.