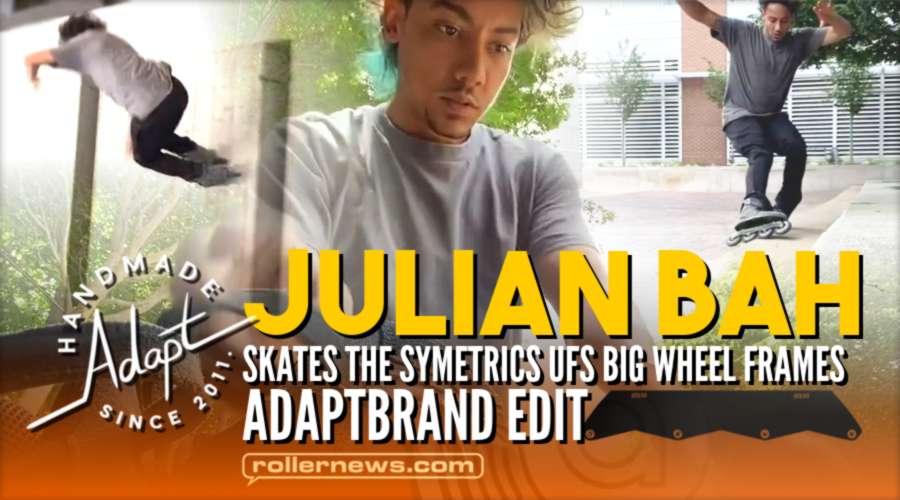 Julian Bah skating on the new Symetrics UFS Big Wheel frames.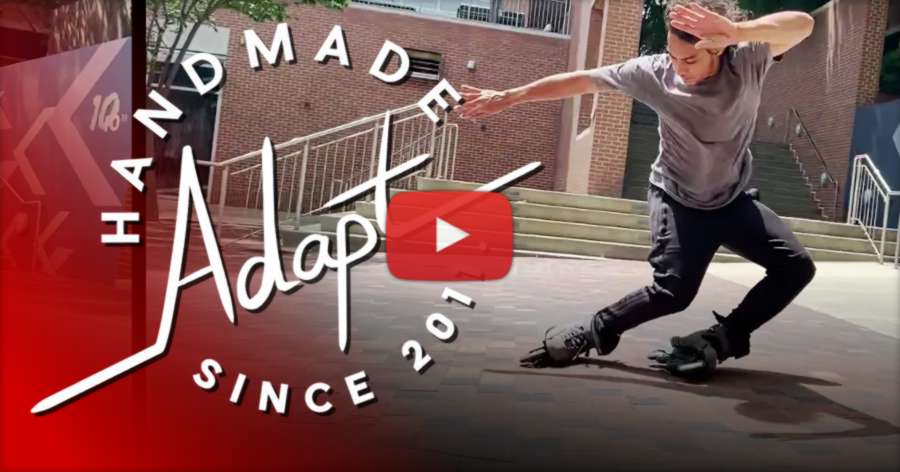 The Big Wheel frames are available in 4 configurations: 4x80mm, 4x84mm, 4x90mm, 4x100mm. Julian Bah's Setup, Boot: Adapt Brutale Julian Bah Signature Series, Frames: Symetrics UFS 90mm frames, Wheels: Symetrics 90mm wheels, Bearings: Symetrics A9 bearings.

Shot by Juan Espinosa & Luis Corales. Cut by Julian Bah. Music by Myles Harris.