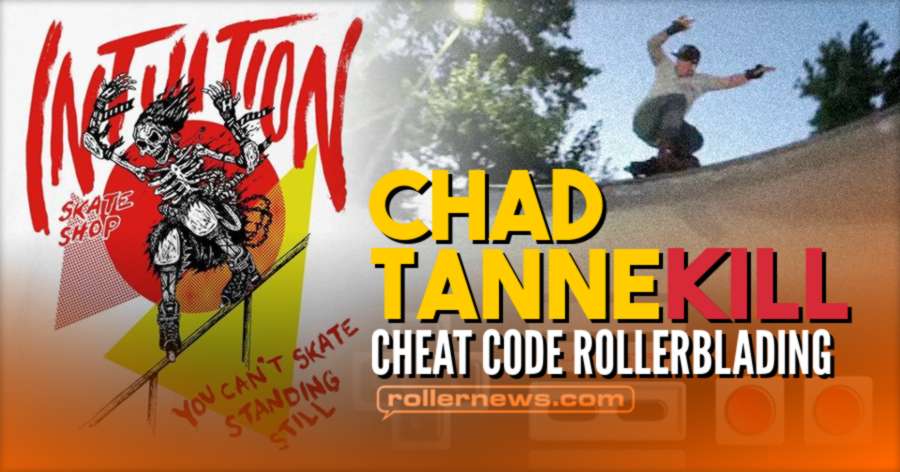 Intuition rider Chad Tannehill is in Game Genie mode whenever he's in his Razors Henderson 2 SL skates! If he were a Twitch streamer / character in a rollerblading game, his tag would be @ColonelCoping or @AdmiralAngleIron, right?! When is a new rollerblading video game releasing on all platforms?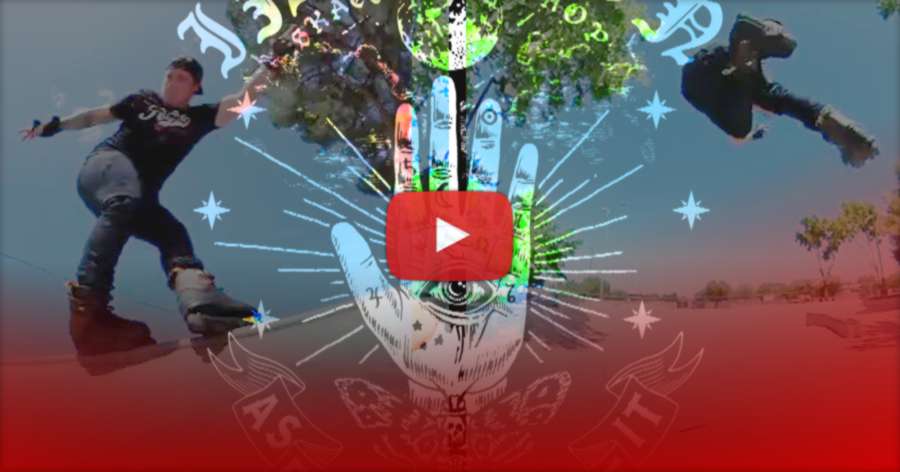 In the meantime, Chad brings that level of skating into reality, and has a damn good time doing it. Let's take his lead, and enjoy more time in our #futureshoes - in the streets or skate parks, with friends or solo missions! - Intuitionskate.com.
Shot on location in Taft, CA, Arvin, CA, Intuition Skate Shop, Tulare, CA, and Orange Cove, CA. Filmed & edited by Bryant Kornbau.