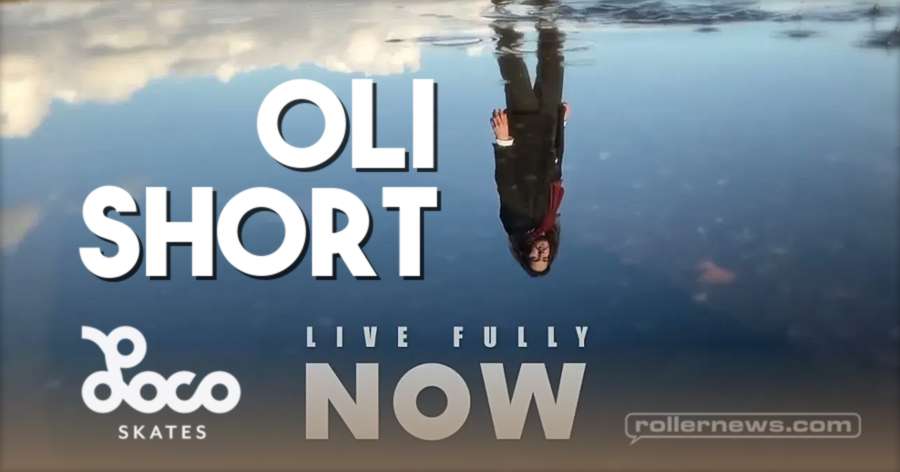 Artist commissioned by Loco Skates, Live Fully Now is a short film spotlighting the Roces M12 Loco V.2 skate and Revolver wheels. Featuring and created by one of skatings most imaginative and influential individuals, Oli Short, who has not been seen skating in nearly a decade.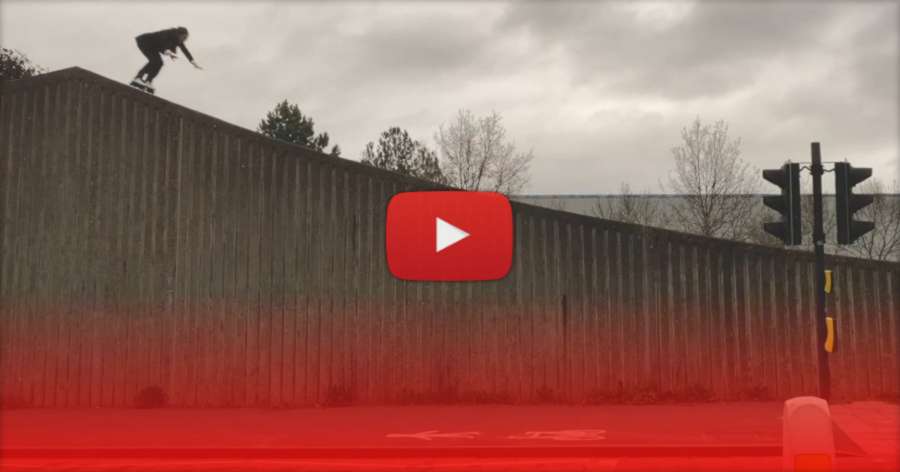 Today this skater, artist, musician, continues to spread positive waves. Specialising in the field of modern neuroscience he now runs a private practice working as a clinical Solution Focused Hypnotherapist/ Psychotherapist, Oli is currently exploring the Neurological connections between science, skating & the brain.
"These days I see the motion of rolling as a mindful practice, a form of meditation. I like to call this flow state, 'Freewheeling'. It's my fast track into the present moment, into the now". - Oli Short.
The soundtrack to the film features one of Oli's lo-fi home demo's: "Coloured with gently psychedelic tones and rolling home harmonies, the wildly, untamed yet poetic sounds of the music echo Oli's Skating". - Lili Love (Videographer).