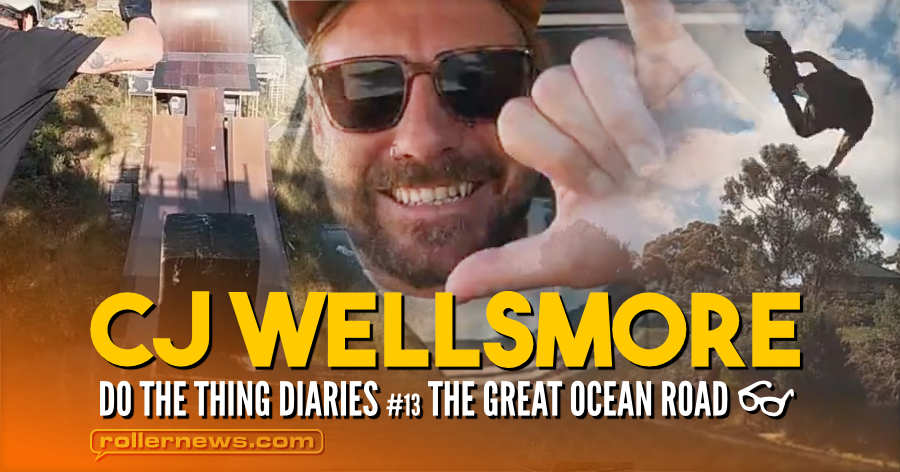 My name is Cj Wellsmore, I am a 3x World Champion, professional inline skater from Australia. Since the pandemic, all blading competitions and my travels have come to a halt.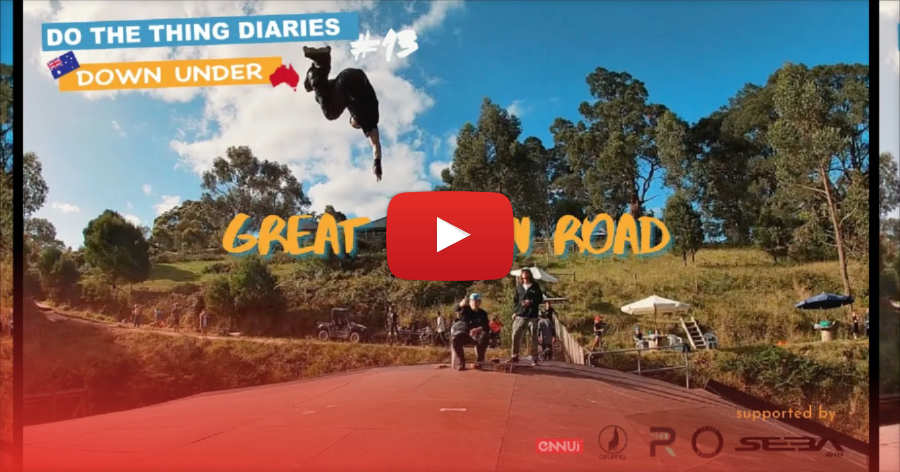 That was until I set off on my #DoTheThing Diaries (Down Under) tour and YouTube series (playlist on Youtube). Hitting all the iconic skate parks and mega ramps bringing skaters, mates and the community back together and loving everything I stumble across, whilst getting lost in a good way.

Two months in, my Straya AF van life YouTube series has collectively had over 70k views with new vlogs coming in hot every week. […] More infos and competition on Patreon.