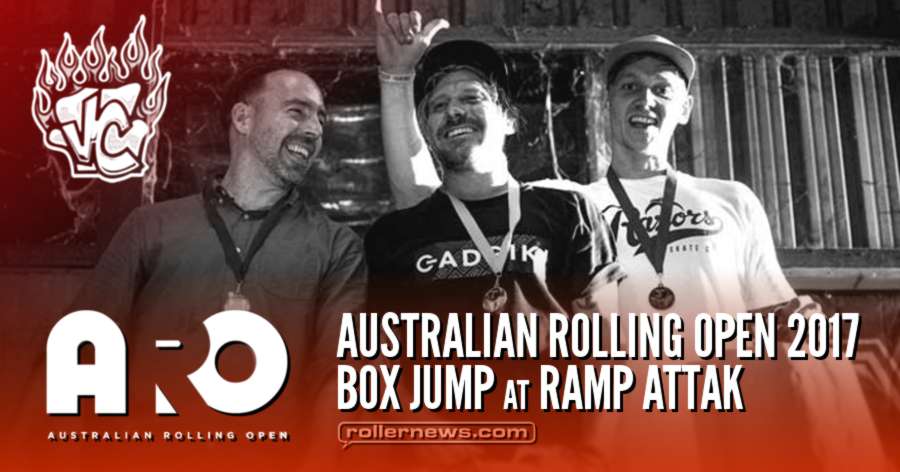 Well another ARO in the Books! What a awesome weekend. Launch box to mini was the first comp from the 2017 ARO . Shout out to everyone that skated and all the sponsors.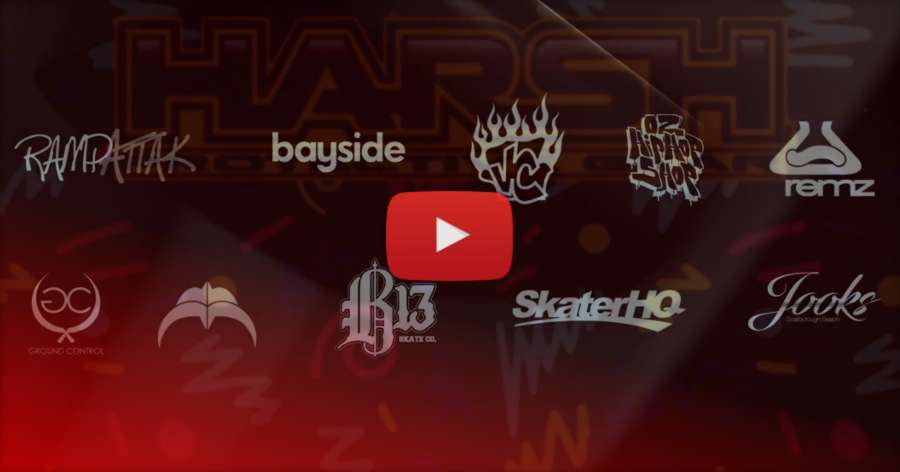 Track by Insideus. Camera: Luke Stonebanks & Chris Pullar. Titles: Peter Dunham.
Results
Cj Wellsmore
Bradley Harold Watson
Martin Gade
Visit VCclothing.com.