It has been a while but here's an update… I'm currently based in Playa Del Carmen, Mexico. We are living a crazy life right now so I thought It'd be rude not to share it with yall :)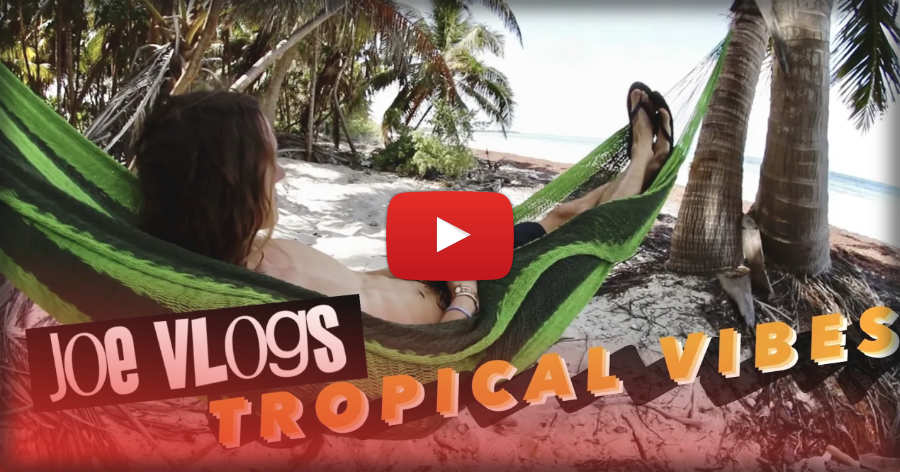 Stay tuned as the crew witnesses some incredible feats of nature, Caribbean wildlife and the most beautiful beaches Rivera Maya has to offer… We also stop by to blade with the homies at the Nohoch Skate School in Puerto Aventuras. Like & Sub much love! - Joe Atkinson.
Thanks James Tsoi for the beats & Frai Gomez for helping film.