Rollerblade Pro, Razors Pro and Adapt pro, The Atlanta local, Julian Bah has been a top pro aggressive inline skater since the early 2000s and he is still going strong.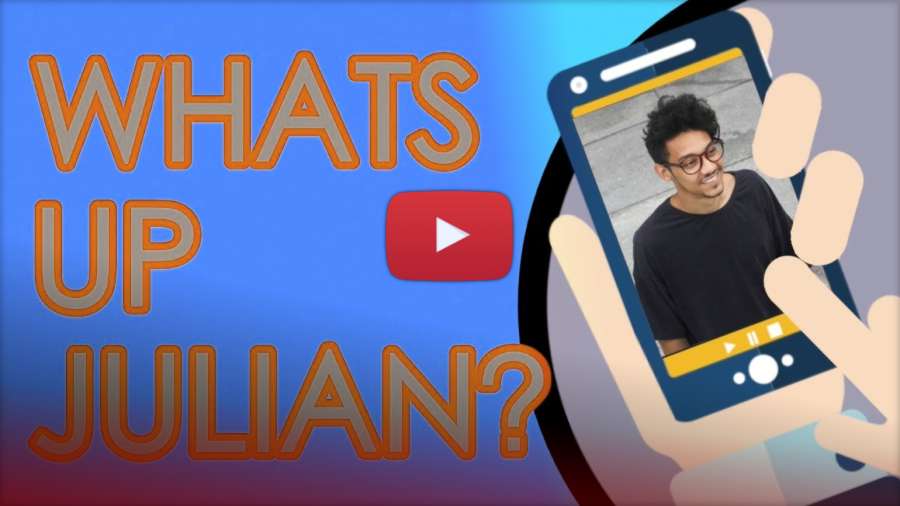 My first memory of Julian Bah, was "this kid doing a huge 180 in a street contest in Atlanta", a few months went by and he was announced as a SKATEPILE team skater, a few more months and Julian was part of team Rollerblade and Fiziks frames, this was only the beginning. Julian's skate career has been full of ups and downs, from amazing video parts in several videos to some "blade drama".
In 2018 he is still on top of the game and I'm excited to share this Skate Talk with all of you. Why did you got fired from rollerblade? What happened between you and Coco Sanchez? How was it living in the Razors house? How did you become part of the Adapt skates pro team? All of these and lot more questions were answered during this 100 minutes skate talk with one of the most influential skating individuals in 2018.
Video on Youtube | Visit Jvaughn.co.