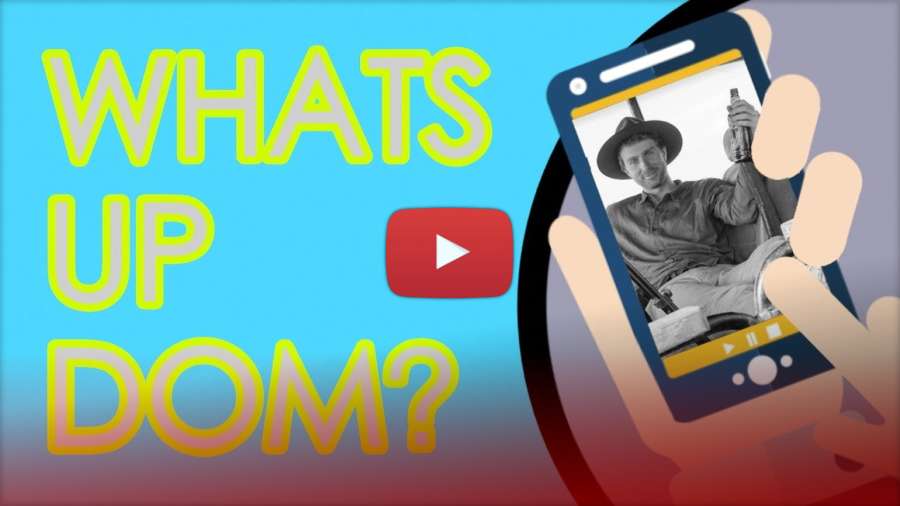 Dom West is a 31 year old British skater and cinematographer living in Sidney, Australia.
Dom's work has become some of the Best Skating video pieces ever done, from working with some of the world's top skaters to the choosing epic locations, Dom seems to have a special eye.
How did you get into filming? What filming gear do you use? Best 5 skaters to take on a trip with you? What's a normal Dom West day like? Do you like bananas? All of these and lot more questions were answered during this 72 minute skate talk with one of the most influential skating individuals in 2018.