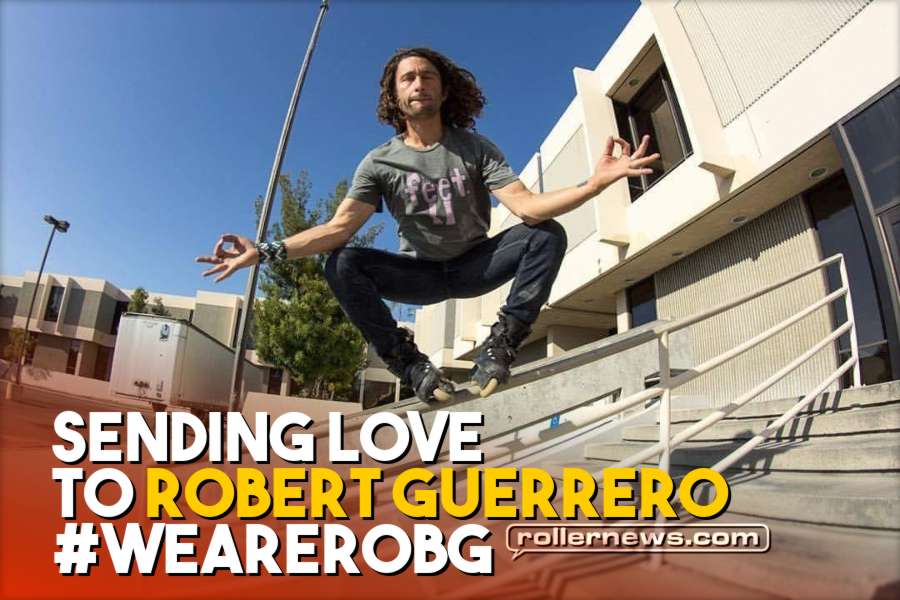 Robert Guerrero is a hero and a truly genuine human being. Two days ago he was in an accident in the jungles of Peru.
In this video, many of the legends of Rollerblading have come together to send love to Rob and he begins his recovery process. I hope this video shows the incredible love our community has for one another in the face of adversity.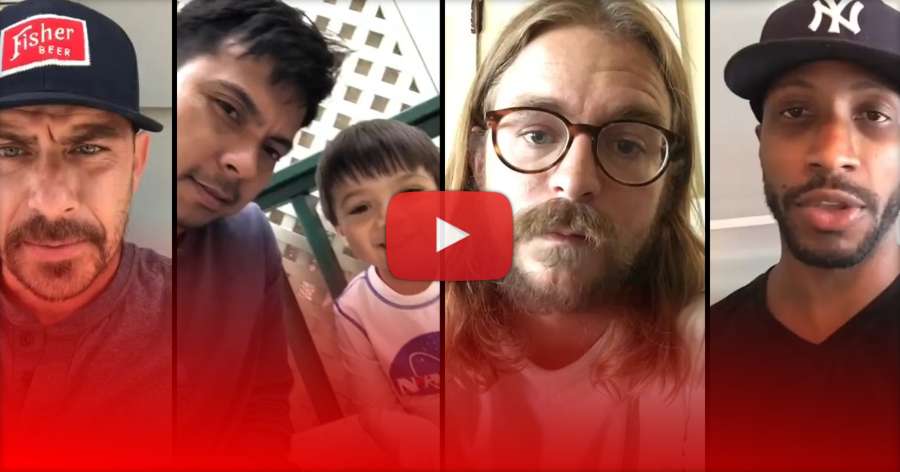 Rob was in Peru giving of himself to those in need and now he needs our help. Please donate to Tob's medical fund by following this link on Gofundme. - Kennan Scott.