Cameron Card started to upload his collection of Mini DVs. One hour of raw clips each, full of unseen moments featuring your favourite skaters. Enjoy!
Can you believe I use to do this stuff all day every day? Here's some raw footage of when I was filming for my HOT 102.R video part, and Tory Treseder was filming for a video part of his own. We made a trip out to California to visit friends and get clips. Enjoy! - Cameron Card.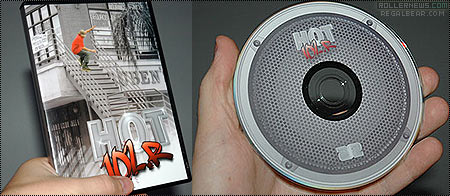 Episode 02 - Filming for HOT 102.R, 2nd Regime Team Video
List of Skaters you'll see in this video: Cameron Card, Tory Treseder, Chris Olpin, Jaren Grob, Chris Haffey & Jeff Stockwell.
Episode 01 - ASA Finals (2001)
2001 ASA Finals North Hills Mall. Fort Worth, Texas. AM warmups, Cameron Card rookie year finals Pro run, Best trick Vert, Best trick Street.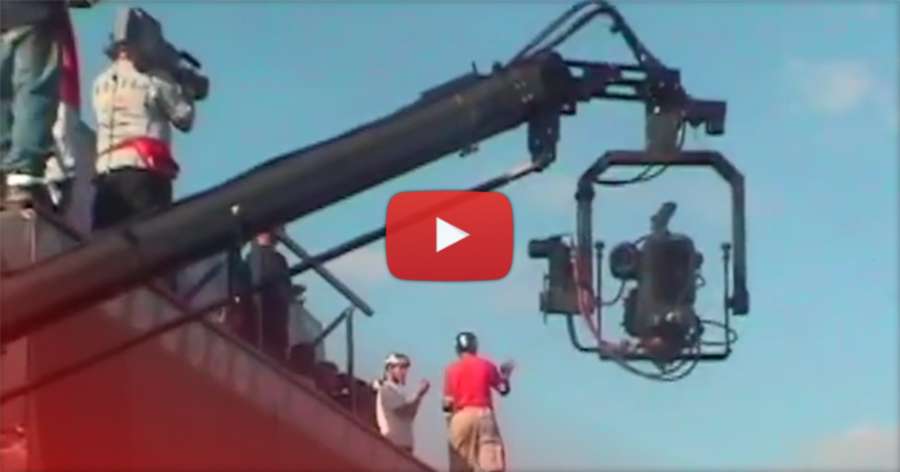 Mini DV picture: Juri.su, check this scan collection of video tapes!