The Republic of the Union of Myanmar may seem like one of the last places on earth you would choose to go for a skate trip. A once isolated state with a history of military rule, having only opened up to foreigners in the last decade, the world's perception of Myanmar is polarised.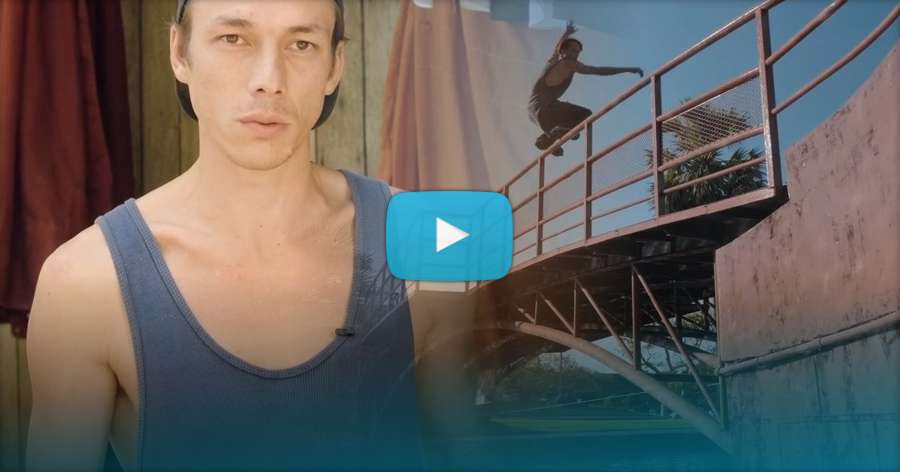 Despite the country's checkered political history and continuing internal conflict, amongst the melting pot of religions and cultures exists a thriving group of rollerbladers. Follow the equally colourful crew that is Gav Drumm, Joe Atkinson and Mathieu Heinemann as they uncover this unique scene and skate some of the most untouched terrain out there.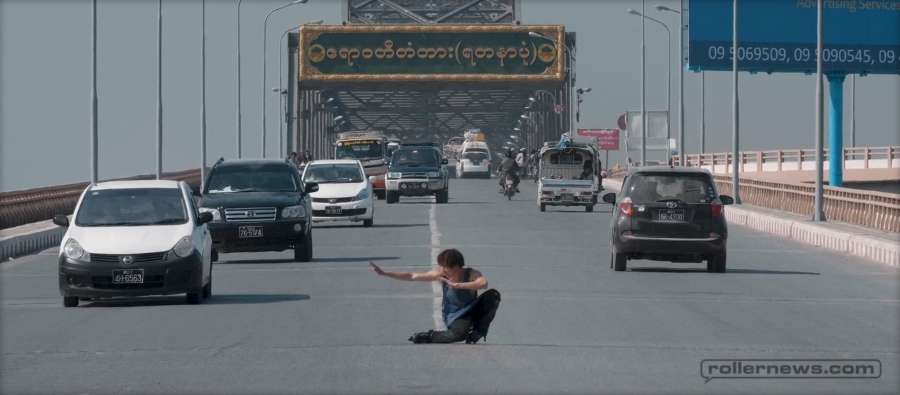 Full Film available on Sellfy: Sellfy.com/p/Cw7A/. A Film by Dom West. Produced by Vine St Cinema. Starring Gav Drumm, Joe Atkinson & Mathieu Heinemann. In association with Myanmar Skate Association.
Previously: Blading Burma (2018) by Dom West - Teaser 1.