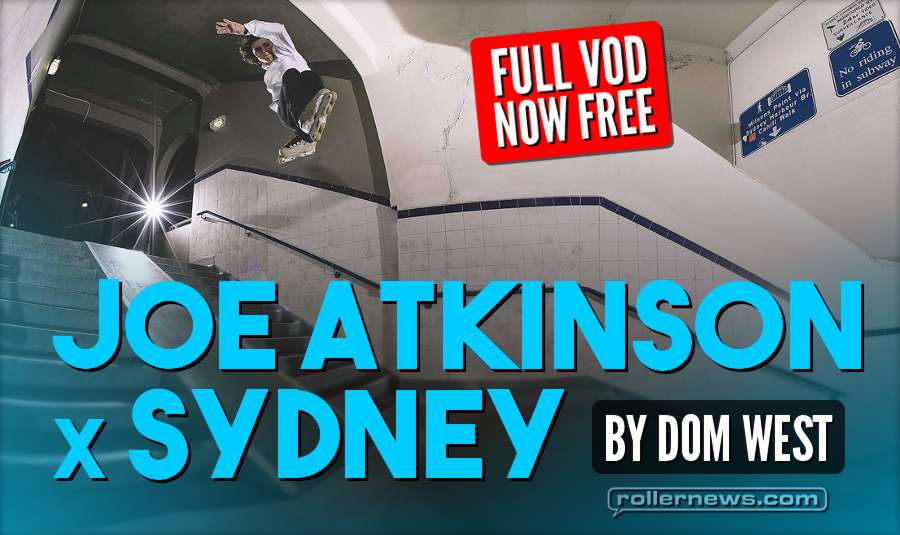 Joe Atkinson came to visit Sydney for a month at the end of 2016 to soak up the sun and chill with the boys. A few fun sessions soon evolved into something more serious as Joe laced some of the biggest hammers Sydney has seen! - Dom West.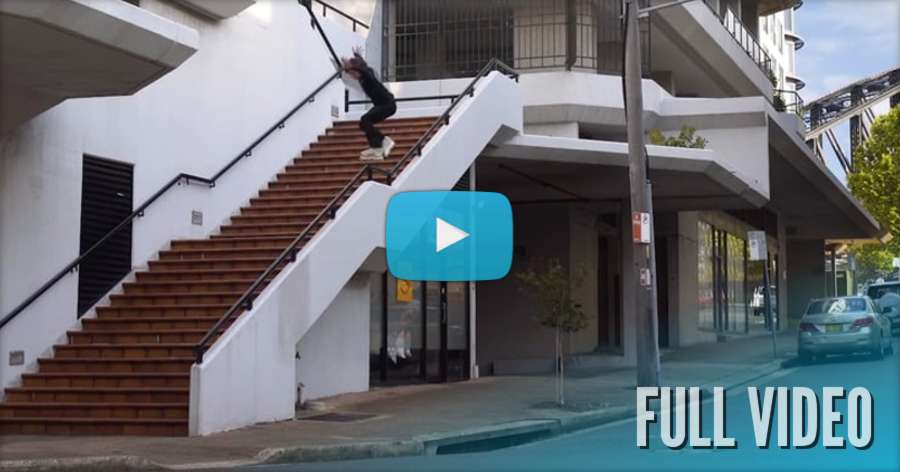 Featuring: Joe Atkinson. Directed, Filmed, Edited: Dom West. Additional Cinematography: Blake Castle. Photography: Adam Kola. Titles: Van Santana.
A few extras from Joe Atkinson's x Sydney VOD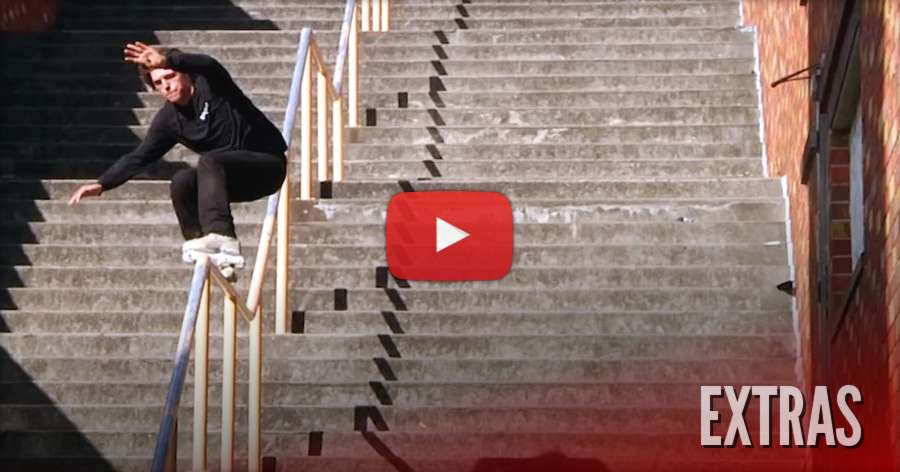 You can watch the teaser of the video here: PLAY. The VOD was originally released on 29.01.17. You can still support Dom West and get the video on Sellfy for $5. Visit Dom-west.com.
Previously: Joe Atkinson - Suited & Booted (2017) by Dom West.