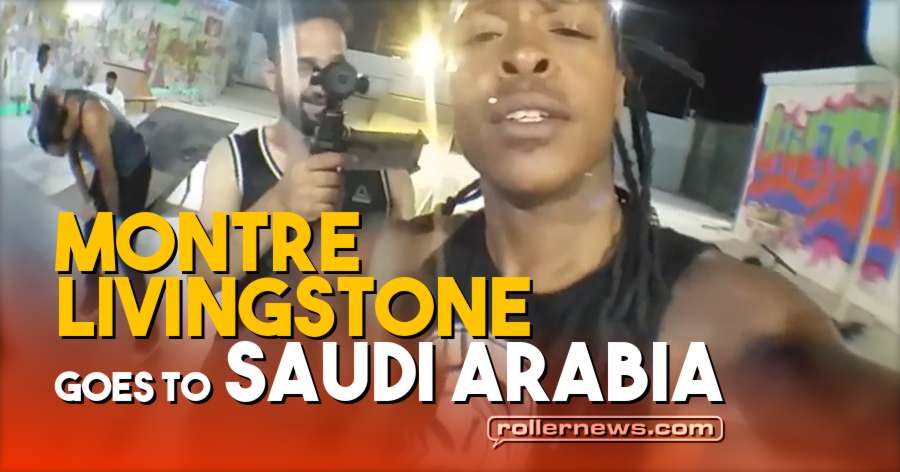 I got the pleasure of being invited to the FISE World first ever event in Jeddah, Saudi Arabia in the month of March 2018.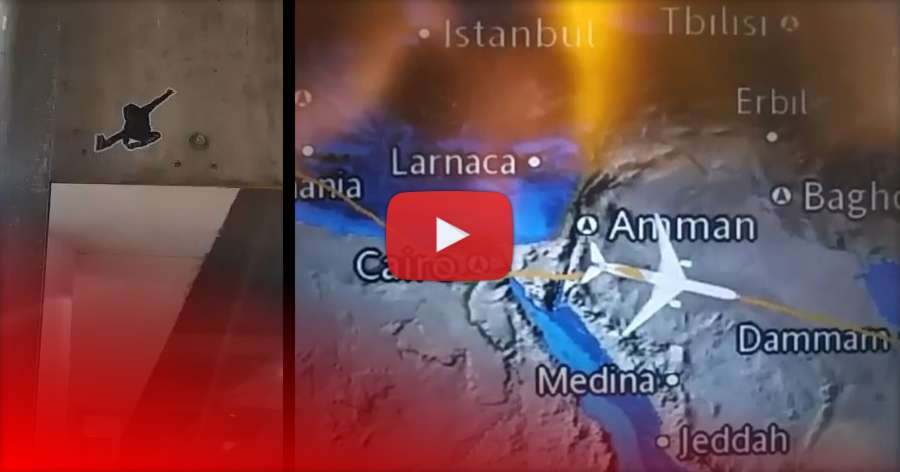 Skating at 2:00.
A week of incredible experiences and awesome skating. The locals were the best and took me along with my teammate Tomek around the city and showed us a view of the place that most people would never see and it was EPIC.
Here is an edit I made of just a few awesome moments captured while there. Hope you enjoy and don't forget to hit that like button share and of course subscribe. Cheers. - Montre Livingston.