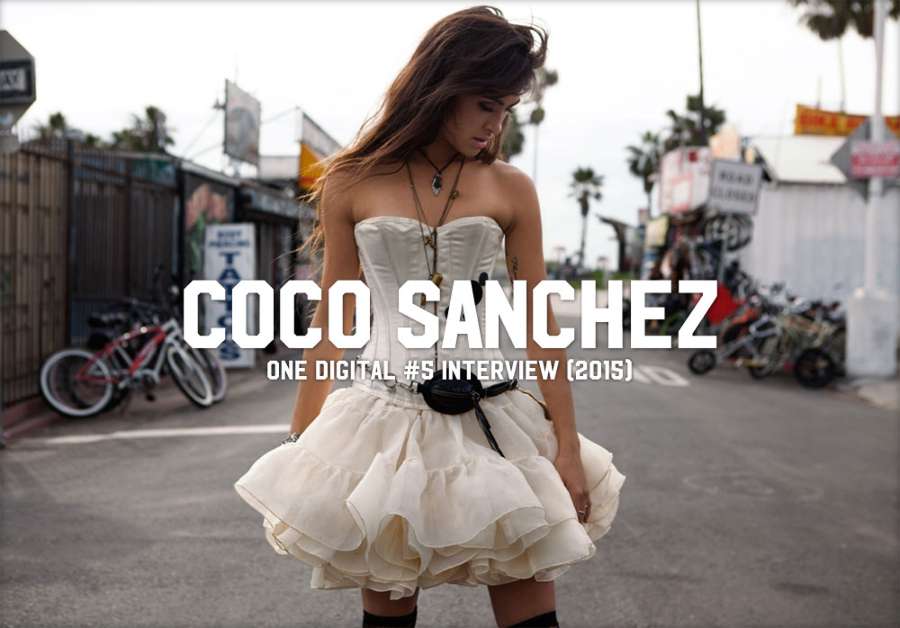 Rollerblading has a pretty forward-thinking history when it comes to gender within our community. Women have long held roles as leading pioneers in blading, from Angie Walton launching Daily Bread Magazine to Fabiola Da Silva smashing gender barriers to compete directly against men on the competition circuit.
And even during the stark lack of media exposure for blading, occasionally groups of women would be gathered for speciality events that might even get some airtime on major networks. So no matter whether you've ever thought about it or not, blading has been ahead of contemporary culture in this regard. That's cool! And keeping that legacy alive is Coco Sanchez, a talented female roller that models, does demoes and shows for All Wheels Sports, and shreds hard at every event she enters.
Back in 2015 Jeff Linett produced these images and they served as the foundation for a long-overdue interview in ONE Digi v.5. — and we're proud to re-present the full interview here for anyone that may have missed it before. Enjoy!
Full Coco Sanchez Interview on Oneblademag.com.