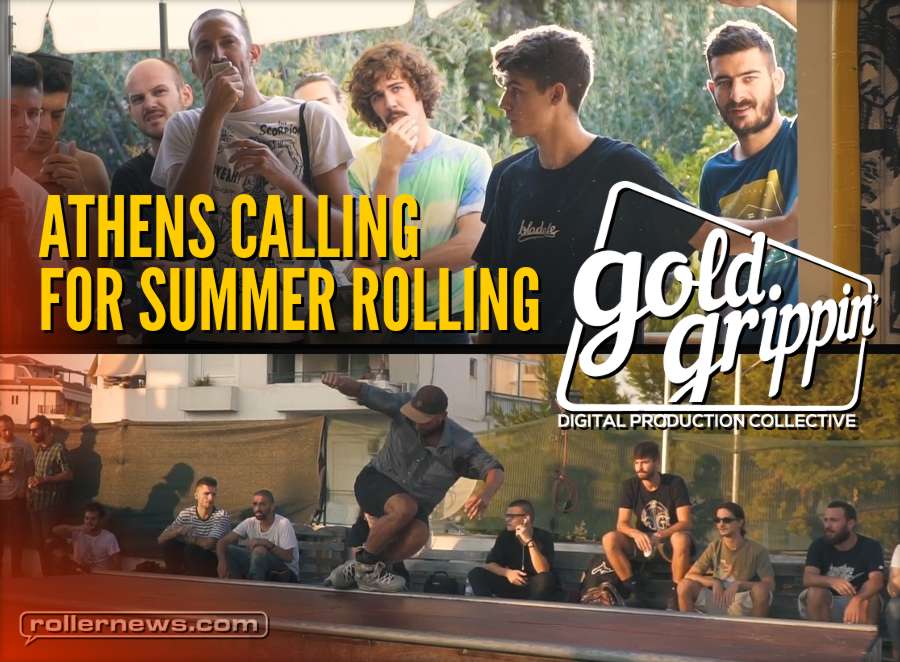 This video is about one of the best rollerblading experiences to date! Last summer Nick Kouros from Syeahskate invited us to visit Athens for the legendary Blade House event and a trip to one of the most surreal places - Blu Enigma on Andros Island.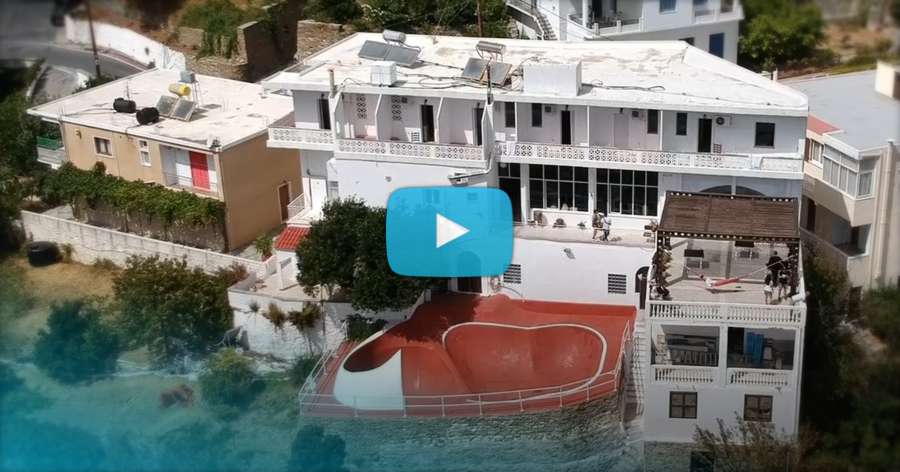 That was a pleasure to meet all of these amazing people from all around the Europe and share the whole thing as a family. This is something more than rollerblading trip and definitely worth it! :) - Rusen Minchev (Bulgaria).
Camera and edit: Gold Grippin' (Digital Production Collective: Gabriela Mineva, Rusen Minchev). Music: The Black Keys - Fever, Portugal The Man - Atomic Man, Houndmouth - Sedona. Riders: Rusen Minchev, Lucas Spenle, Freddy White, Nikos Karatzounis, Ivaylo Stanimirov Kanev, Avi Barouh, Nick Kouros, John Cico, Romina Ioannidou, Christian Clss, Nikos Diakoumeas, Gaston Rattus Rattus, Babis Gerdani, Sören Cornelius Witzel, Chris Ppd, Chosen Mike, Damien Silbe, Aggelos Six, Argyris Pandazaras, Odysseas Selelmazidis, Andreas Tsam, Bogos Kapamajian.