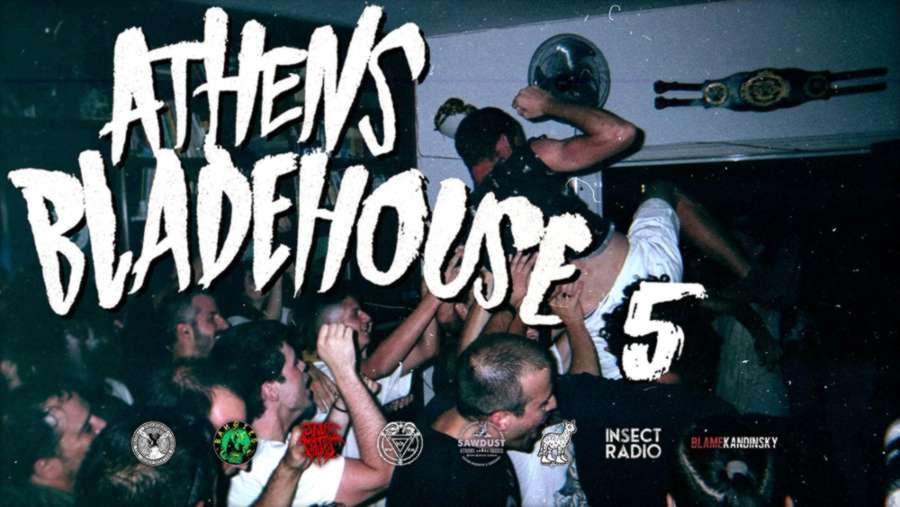 Syeahskate is a group of friends from Athens, Greece, who love to blade. We have built our residential home into a blade - house! Equipped with terrace rail-boxes, an indoor bowl, a handrail and more, we are happy to present to you to our 5th annual event!
Shot by Steve Kekis & Alex Mas. Cut by Nick Kouros.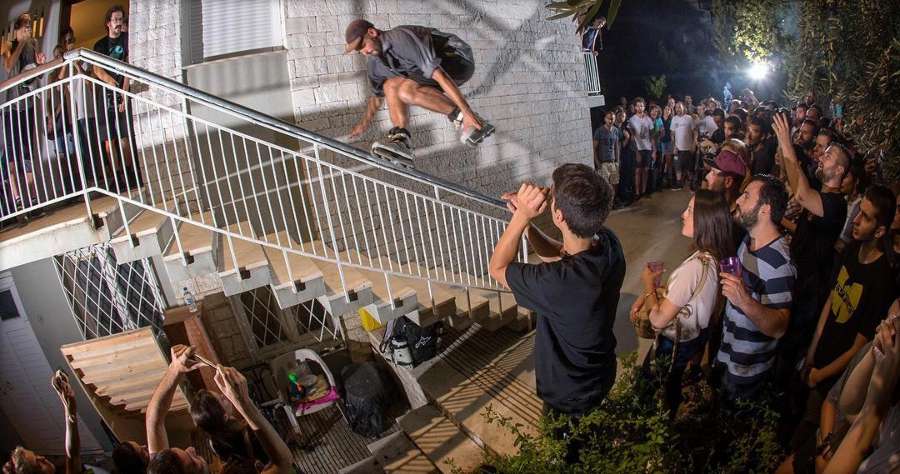 RESULTS | Best over-all blader: Lucas Spenle (Bordeaux). Blade House achievement award: Panos Makrilakis (Volos). Syeahskate Heavyweight Champion: Freddy White (Brussels).
Photo: Freddy White by Ilias Mertis. Music: Bangies - "wackman" ; Insect Radio - "Raining blood" (Slayer cover). Visit Athensbladehouse.com.