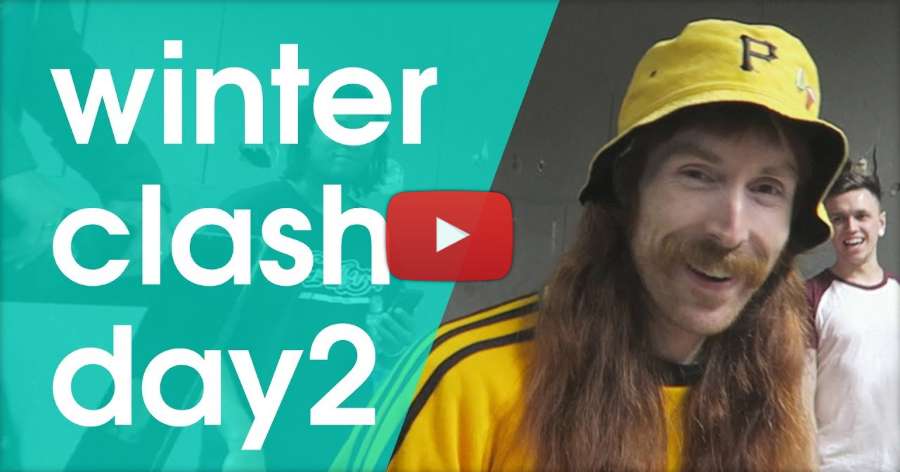 After a flight problems to get to Eindhoven, i finally made it and this is the video on my second day at the winterclash. - Ricardo Lino. Day 1: PLAY.
More Winterclash 2018 Media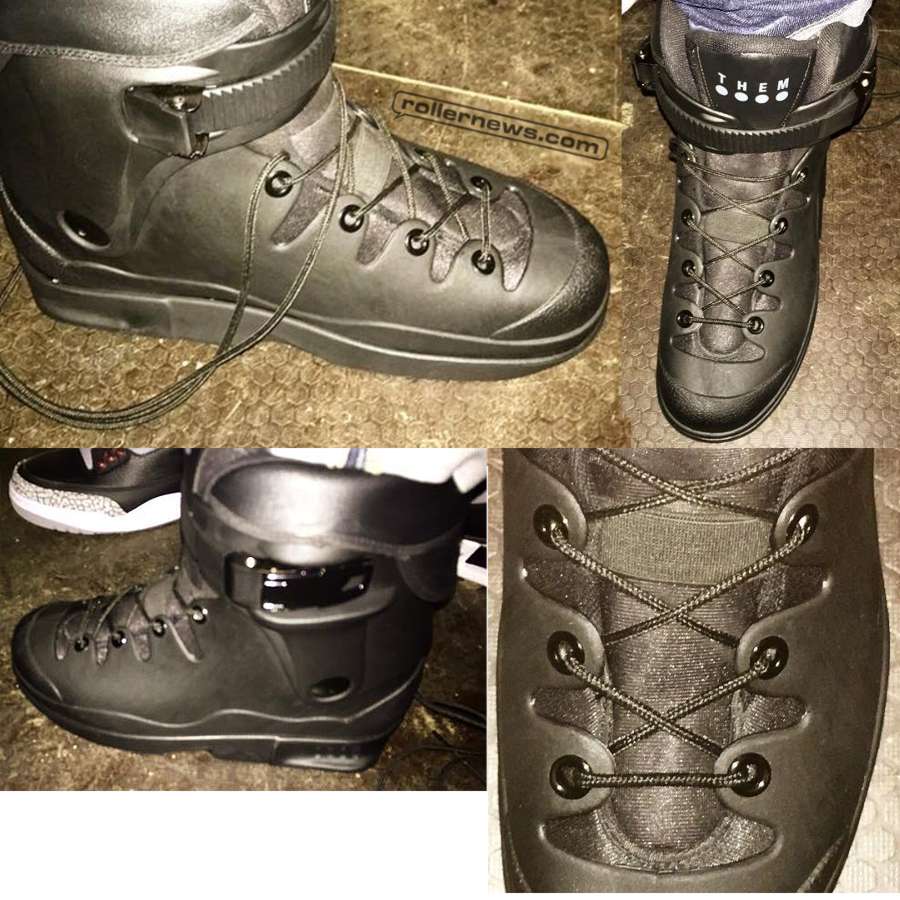 Themskates model 908 on feet - Photo by Remy Cadier
Themskates model 908 on feet (more photos). They fit true to size. At least if are a US9 in Nike like me you'll fit the US9 ot Themskates perfectly.
They look much better in real life than on the pics. Getting them for sure, lines was plush, and the boot was snug, but not so tight that my feet didn't get cut off off their blood supply.
Support blader owned companies! Can't wait to see the customs people make with this skate. Buy this skate please. - Remy Cadier.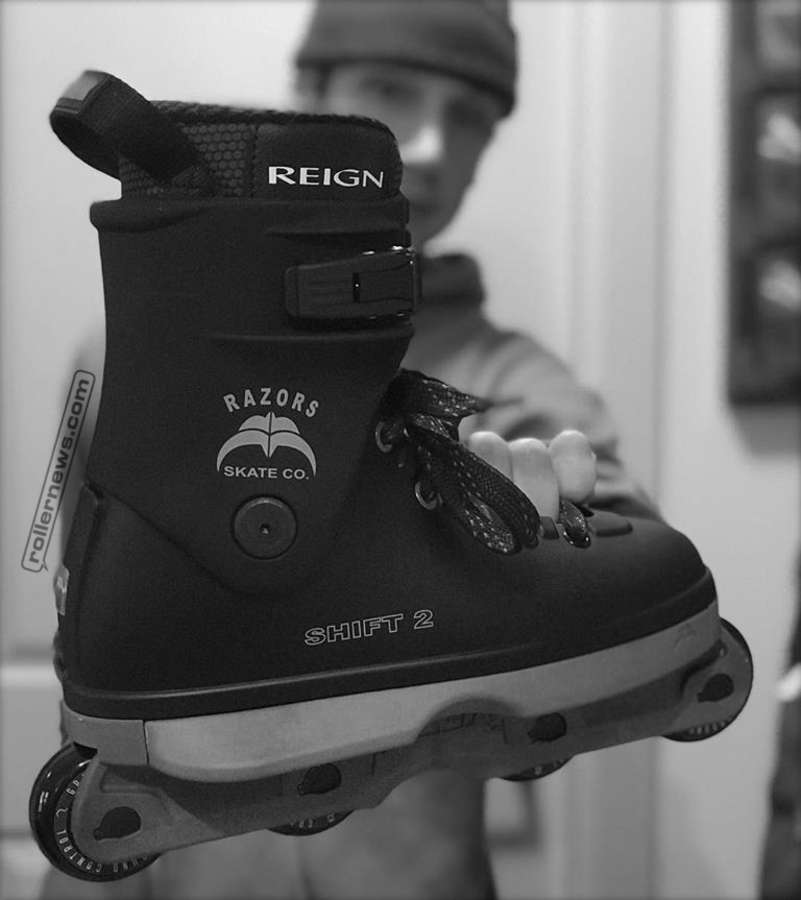 Razors Shift 2 with Reign Liners - Official photo with Jeph Howard. More pictures: Razors Shift 2 | Reign Liners.
Them Skates 908 Ivory - White Soulplates by Matt Collins