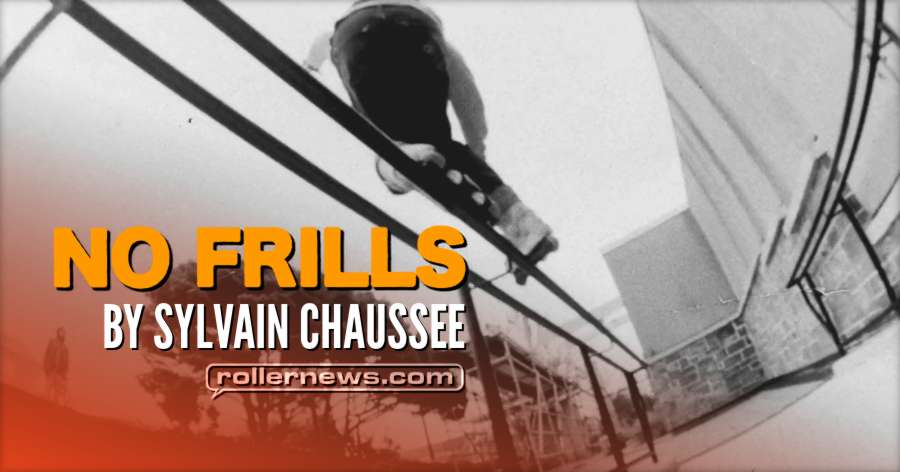 Short film about rollerblading made in Toronto in 2017. In order of appearance: Sylvain Chaussée, Erik Burrow, Louis Packham, Aaron Wheat & Lari del Lago.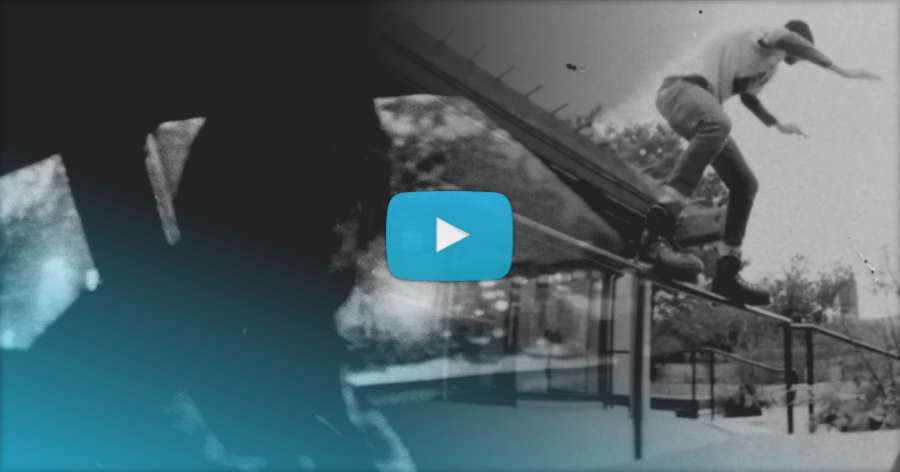 Sylvain Chaussée (b.1988) is a filmmaker and photographer born in France and based in Toronto, Canada. He studied film at Concordia University with experimental filmmakers Richard Kerr and Francois Miron. Chaussée's work focuses on the materiality of his medium, which is realized through extensive processing and printing techniques.
As a film technician at Niagara Custom Lab he strives for an alternative approach towards filmmaking. In performance with Zephyr, loops provide the basis for his imagery, through which the repetition of movement, colour, and texture are integral to the experience of the work. Chaussée is inspired by the physical nature of film, which permits limitless opportunities for manipulation and transformation.