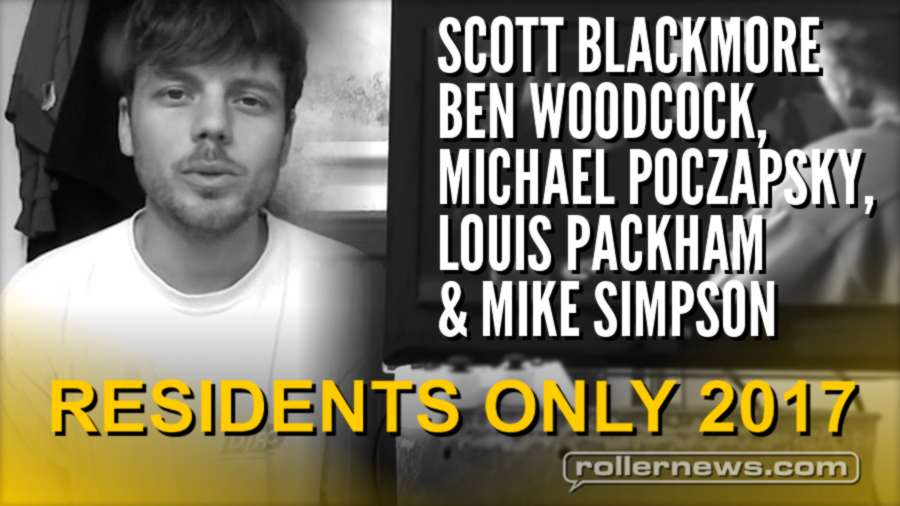 The Resident Only event is over, you can check now the 5 entries in the video below, and also vote! Everything is explained in the video. Featuring Scott Blackmore, Ben Woodcock, Michael Poczapsky, Louis Packham & Mike Simpson.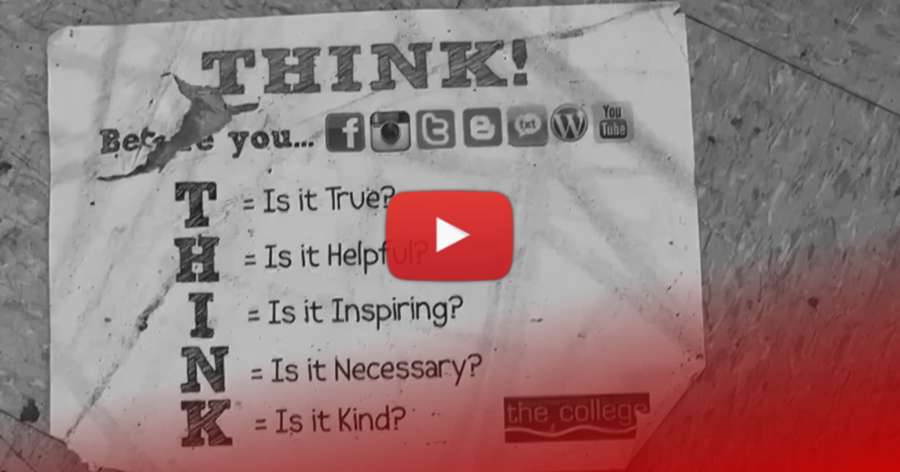 In association with Dirt Box. Residentsonly.video is a new video events platform and its first flagship event started on July 31, 2017.
They invited five skaters to the exact same location with the exact same obstacles on separate days and gave them each 7 hours and a cameraman (Harry Abel) to document whatever they choose.