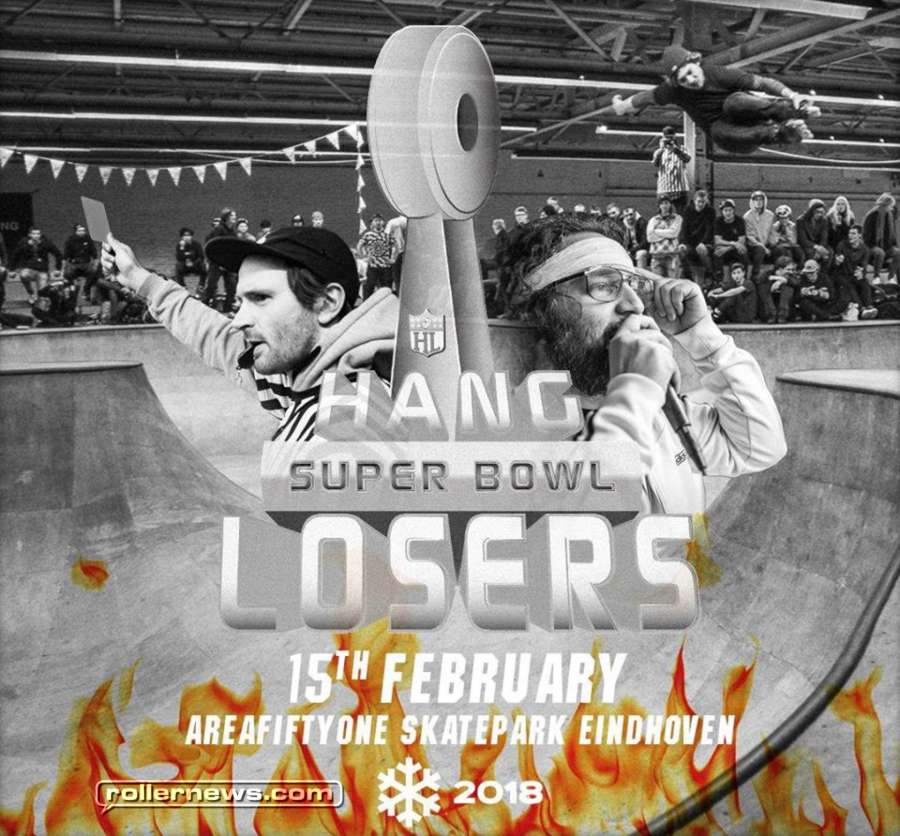 A must see documentary: Heartbreaking, terribly sad, shocking and honest. The HangLosers Super Bowl 2018 is the most un-fun event in blading. Stay away, it is going to be the worst Thursday of the year – again.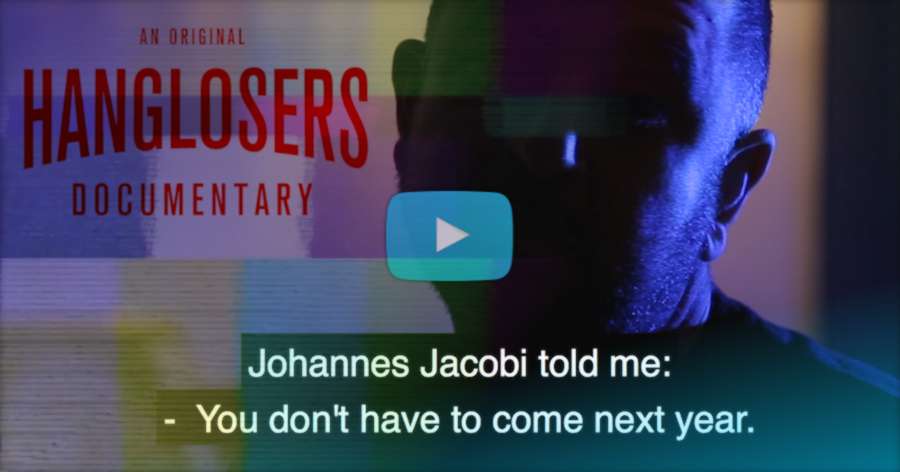 The Super Bowl is not all fun and games! Here's is the story about Jonas, a 15 time X Games gold medalist whose rollerblading career took an unexpected turn at last years Super Bowl.
Visit Winterclash.com.