Past Present Future. In 14 years of Winterclash we have witnessed incredible tricks by some of the best girls, juniors, amateurs and pros. We were lucky to welcome most of our legends and we've seen kids growing up to become our new heroes.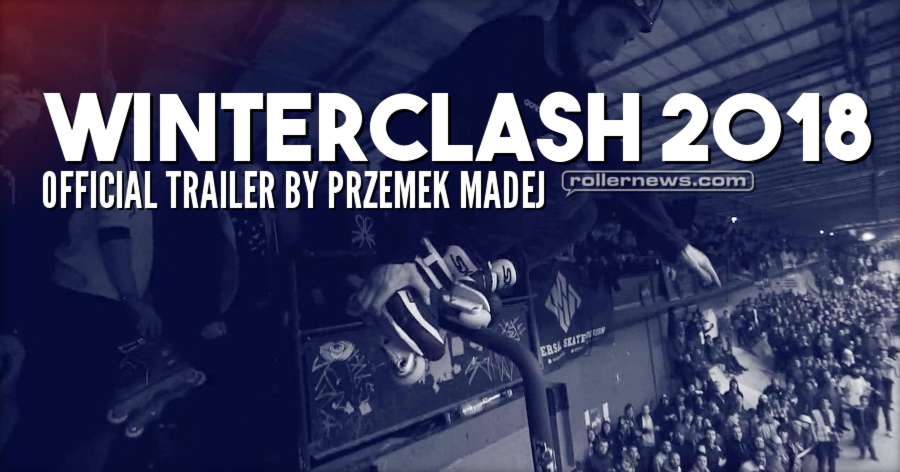 Blading today has strong roots and blading tomorrow is being created by all of us as we speak, travel and gather. Winterclash 2018 will be a homage to the history of blading, legendary events, influential videos, great personalities, different styles and different times.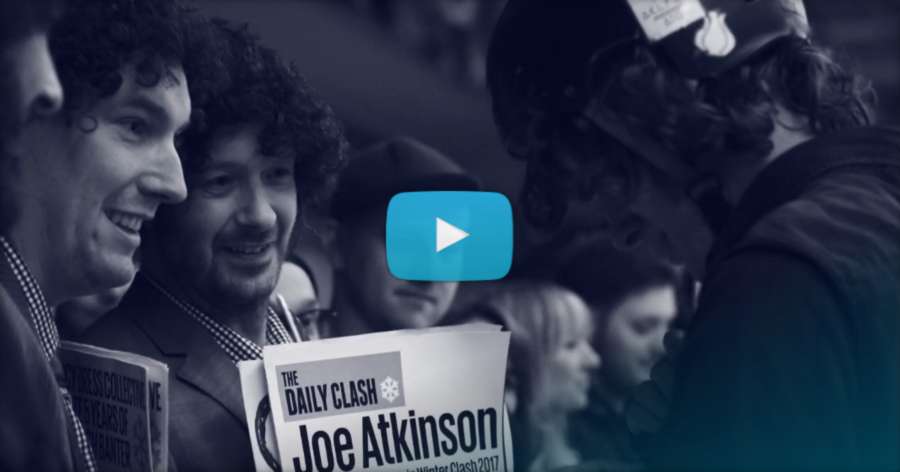 And of course: Winterclash 2018 will be a celebration of what's ahead. Are you in?
Visit Winterclash.com.
Winterclash 2018. 16th + 17th February 2018. Areafiftyone Skatepark / Eindhoven (NL). Camera, Cut & Color: Przemek Madej (Straightfromhere.com). Music: "Territory" by The Blaze. Featured skaters: Antony Pottier (Tony Potch), Joe Atkinson.