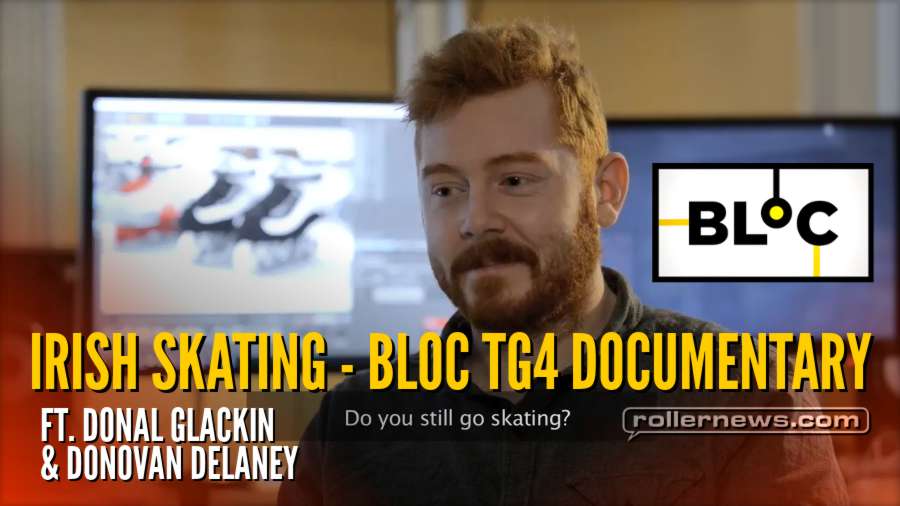 Dónal Glackin and Donovan Delaney face angry security guards, danger zones and thrilling heights in their adventurous lives as rollerbladers.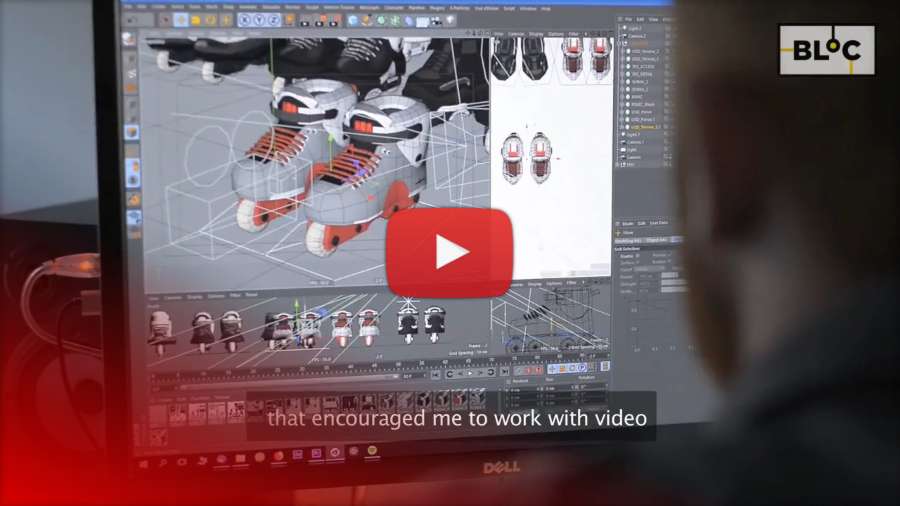 "This a short documentary I shot with a friend of mine for a local irish language network about our experiences growing up skating when we where younger.
All the speaking is done in the irish language but it has subtitles and features a lot of archive footage from the irish skate scene as well as some more up to date footage as well". - Dónal Glackin.