Hello, I'm Simon Studer from Switzerland. This summer I spent a lot of time producing a short documentary about rollerblading, based in my home country, Switzerland. It's in Swiss German but I created English subtitles of course.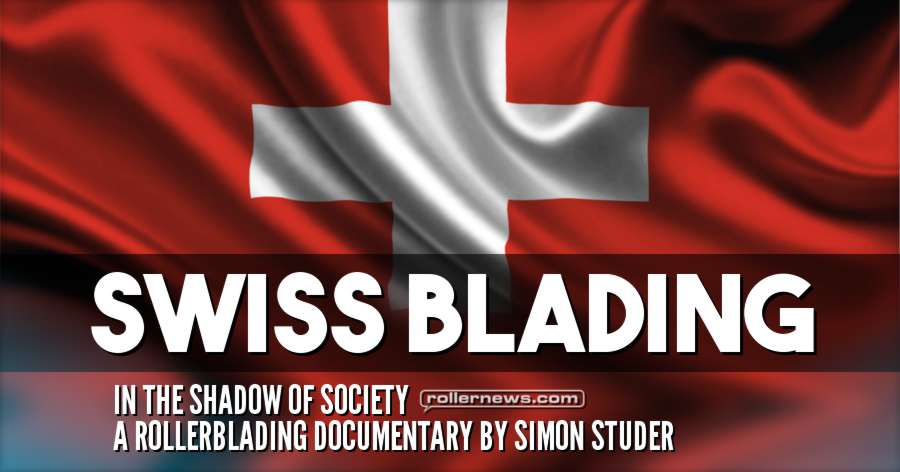 It's called Swiss Blading. I featured Tobias Leonhardt, Benjamin Wehrli and Jan Fehlmann (with whom I couldn't film skating because of his crash in the FISE Montpellier, which is also featured in the interview) as interview guests.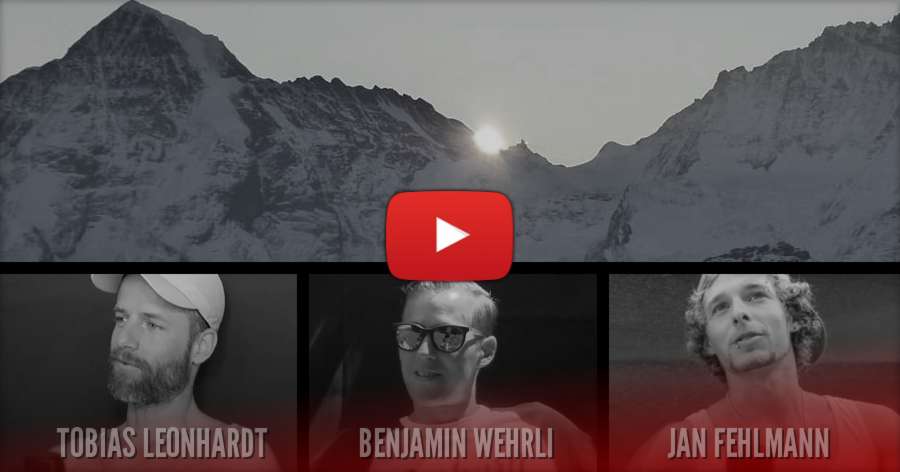 You'll see a ton of Swiss guys skating, such as Adrian Deck, Tobias Leonhardt, Benjamin Wehrli, Nicolas Meister, Clark Vincent Zeller, Reto Bürgin, Taras Stolyar, Julian Luginbühl, Dean Bradley, myself and many more. - Simon Studer.
Visit Simon's Youtube channel, he puts up a ton of rollerblading content.