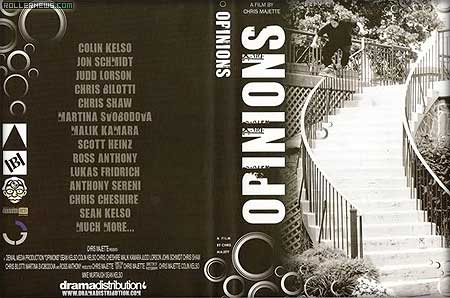 Denial team video featuring Colin Kelso, Jon Schmidt, Judd Lorson, Chris Shaw, Martina Svobodova, Malik Kamara, Scott Heinz, Ross Anthony, Lukas Fridrich, Anthony Sereni, Chris Cheshire, Sean Kelso and many more by Chris Majette.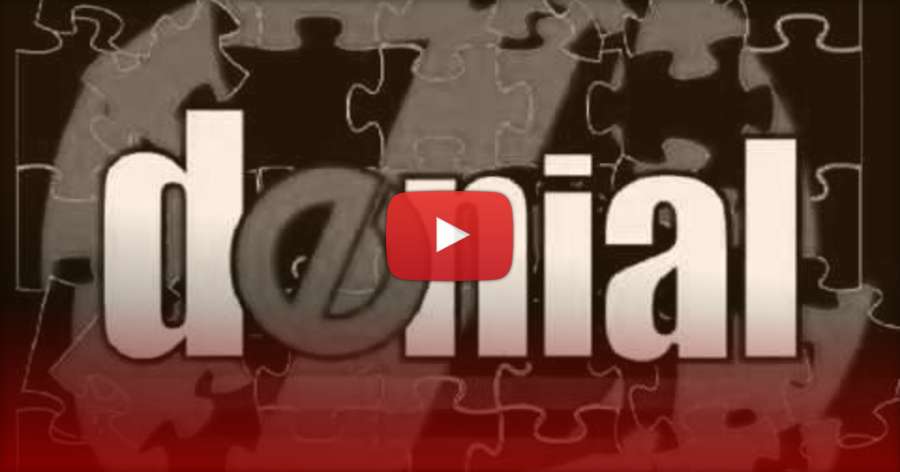 Soundtrack Listing
Colin Kelso: At the drive in - One Armed Scissor.
Jon Schmidt: Radiohead - 2+2=5.
Judd/ Bilotti: Nirvana - Heart Shaped Box.
Imyta NYC: Notorious BIG - Machine Gun Funk.
Chris Shaw: Senses Fail - Bloody Romance.
Martina Svobodova: Obie Trice - Hands on your Feet.
Malik Kamara: Mr Lif - Because they made it that way.
Montage: Arsonists - Alive.
Scott Heinz: Snoop Dogg - 2001.
Ross/ Lukas/ Anthony: RJD2 - The Horror.
Chris Cheschire: Goldfrapp - Strict Machine.
Sean Kelso: At the drive in - Rascuache.
Woodward: Bad Religion - Incomplete.