Some of the leftover footage from the SOTA shoots.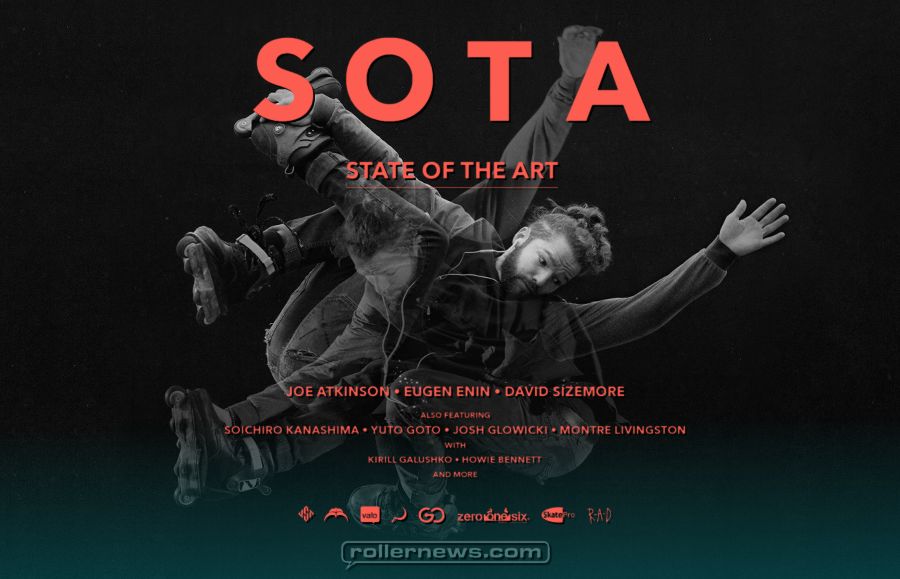 Featuring Montre Livingston, Josh Glowicki, Robert Guerrero, Taylor Ritchie, Joe Atkinson, Eugen Enin, Richie Eisler, Nils Jansons, Frederik Kofoed, Young Greg, Howie Bennett, Theodor Reumert, Anders Rishoj, Jo Zenk, Kirill Galushko, Scott Quinn, Nick Lomax & David Sizemore.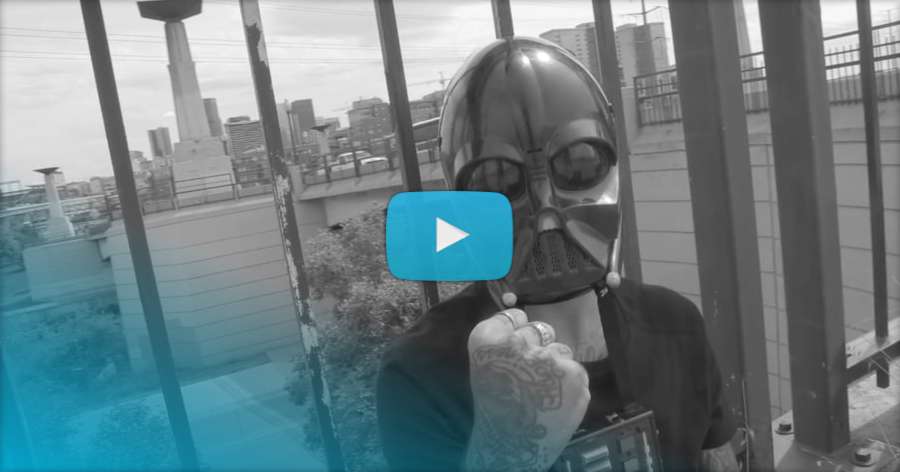 SOTA was shot from February to November 2015, entirely on the Sony F5 Cinema Camera. SOTA #stateoftheart | ($9.50). VOD on Sellfy.