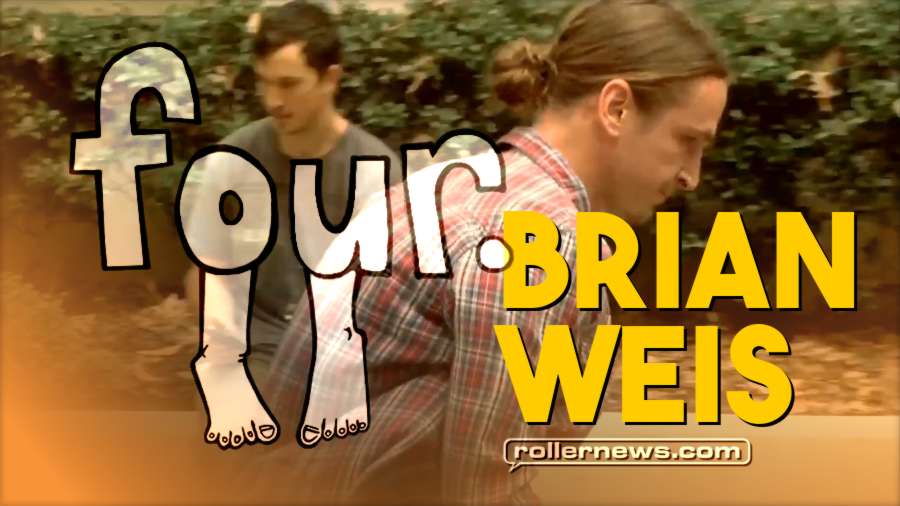 Brian Weis section from feet four. Filmed by Al Dolega & Lonnie Gallegos. Edited by Lonnie Gallegos.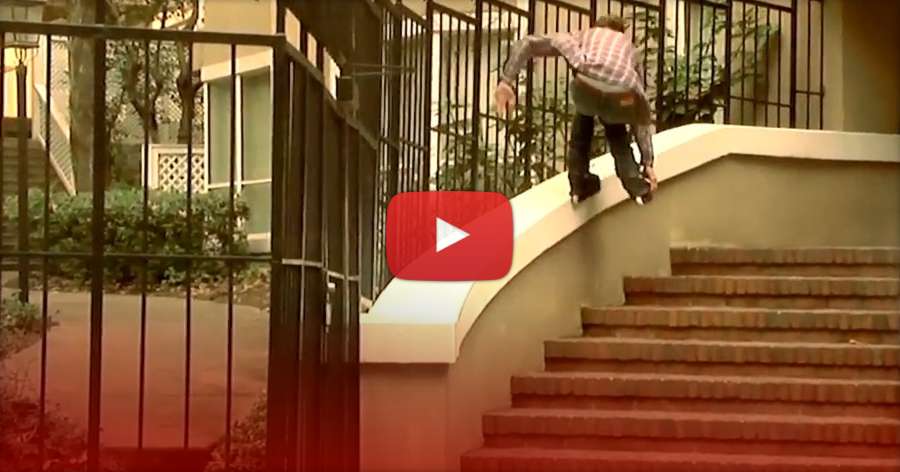 Music: Lost System - Medical Study. Support Lonnie Gallegos: get some goodies from Black Fabric on Bigcartel or buy feet four on Sellfy ($15+).
feet four, the fourth installment of feet. Created by Lonnie F. Gallegos. feeturing: Chris Farmer, Robert Guerrero, Brian Weis, Mike Obedoza, Kruise Sapstein, Chris Calkins, Jeremy Soderburg, Tim Franken & Joey Lunger.