Welcome to the world of urban skating by Powerslide, where the city is your playground and three big wheels under your feet will boost your ride!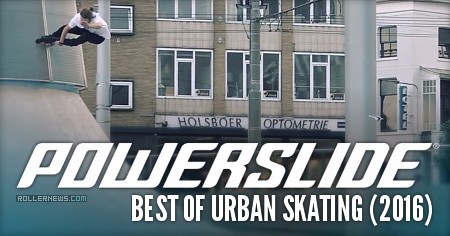 Featuring our team skaters, friends & supporters (in order of appearance): Eugen Enin, Sam Crofts, Mery Munoz, Ewelina Czapla, El Zane, Juanan Herrera, Dustin Werbeski, Kseniia Komarchuk, Greg Fraser, Earl Abrahams, Ricardo Lino, Nick Lomax, Samuel Dias, Judith Contesti, Chris Calkins, Erick Rodriguez, Piotrek Combrzynski & Pasquale Copersito.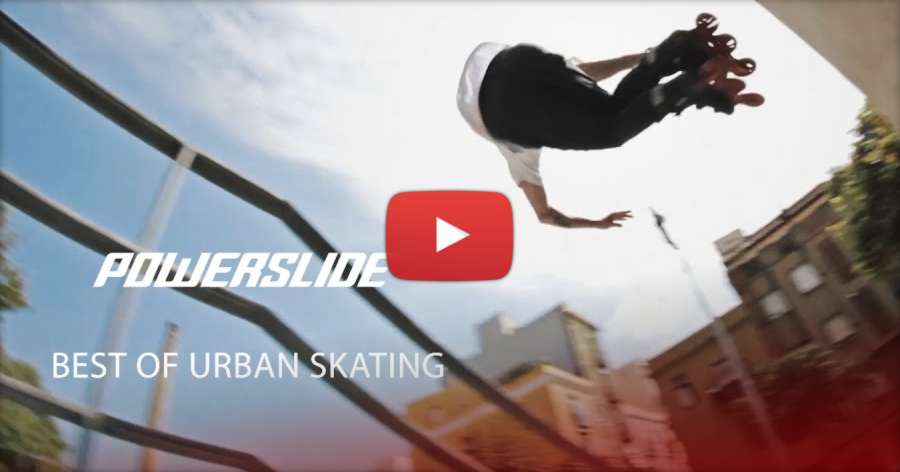 In this compilation of our 2016 urban/ freeskate/ freeride videos we show you nothing but the best of what INLINESKATING in the cities around the world has to offer: Jumps, gaps, lines, shuffles, slides, downhill, tricks, stunts… you name it, we have it!