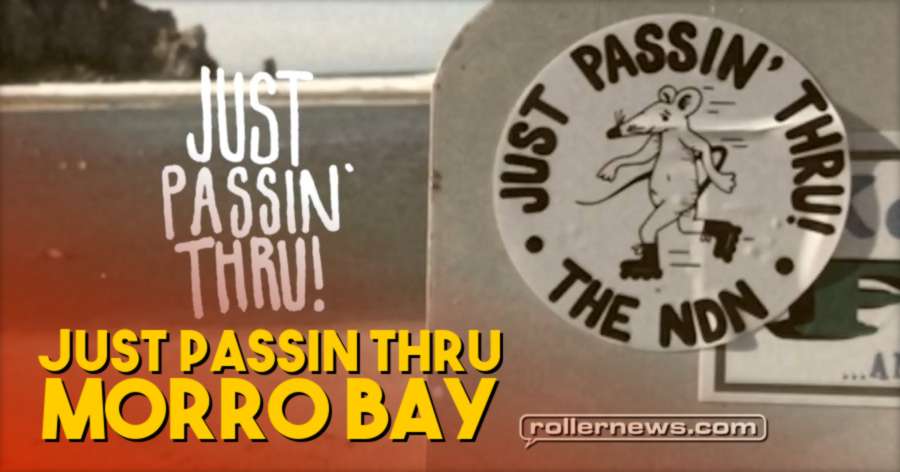 Casey Bagozzi doesn't even have to skate for the camera anymore. He has been killing it for 20+ years and he just doesn't stop. Casey is one of the funnest dudes to film with and always has a smile on his face. He also gets your ass up and skating if you aren't and thats not a bad thing! Thanks Casey for keeping it real and being a motivation for all of us.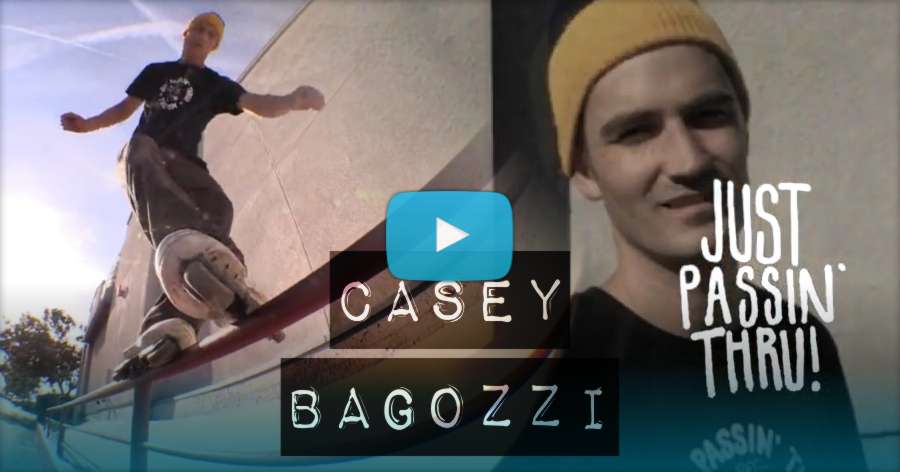 Jett Rennert came through on this trip to show all of you just what an up and comer can accomplish in a few short days filming for a project. He did it all and almost always with in 2-4 tries. He is the man. We hope he's a household name soon!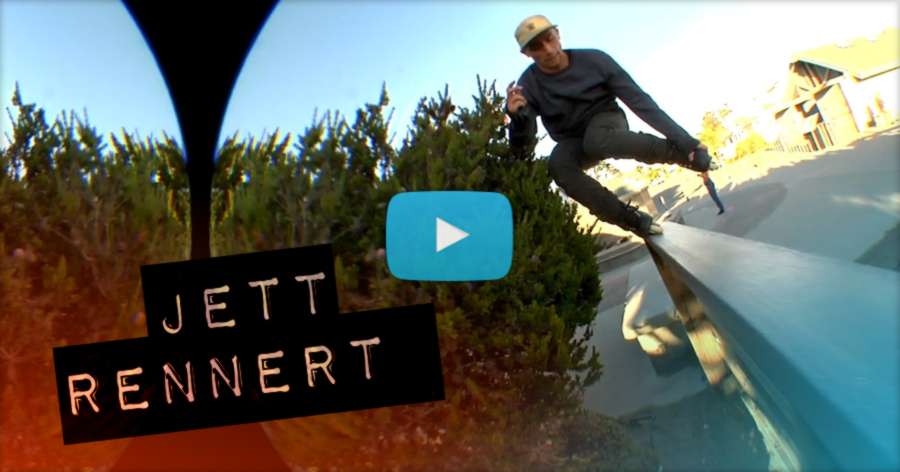 Download the video in about a week! It's got full parts of Jett Rennert, Nicholas Swan, Sean Keane, Erik Bill and Casey Bagozzi. It also features tricks from our friends Tony Rivituso and Walt Austin.
For now head over to Thendn.co and check out our current offering for free! It's a 20 minute video featuring a bunch of the staples in our crew.
Photos and articles on Thendn.co: Made it to Cali | Photo Update | Just Passin Thru: Morro Bay Completed.